WITH AS LITTLE AS 30 MINUTES A MONTH IN PRAYER, YOU CAN BE A HISTORY-MAKER IN YOUR CITY.
OUR VISION
Our vision is to mobilize, train and activate 10 million intercessors to contend for revival and awakening in the nations. We aim to see the prophesied great awakening, billion-soul harvest and societal reformation, or what we call transforming revival.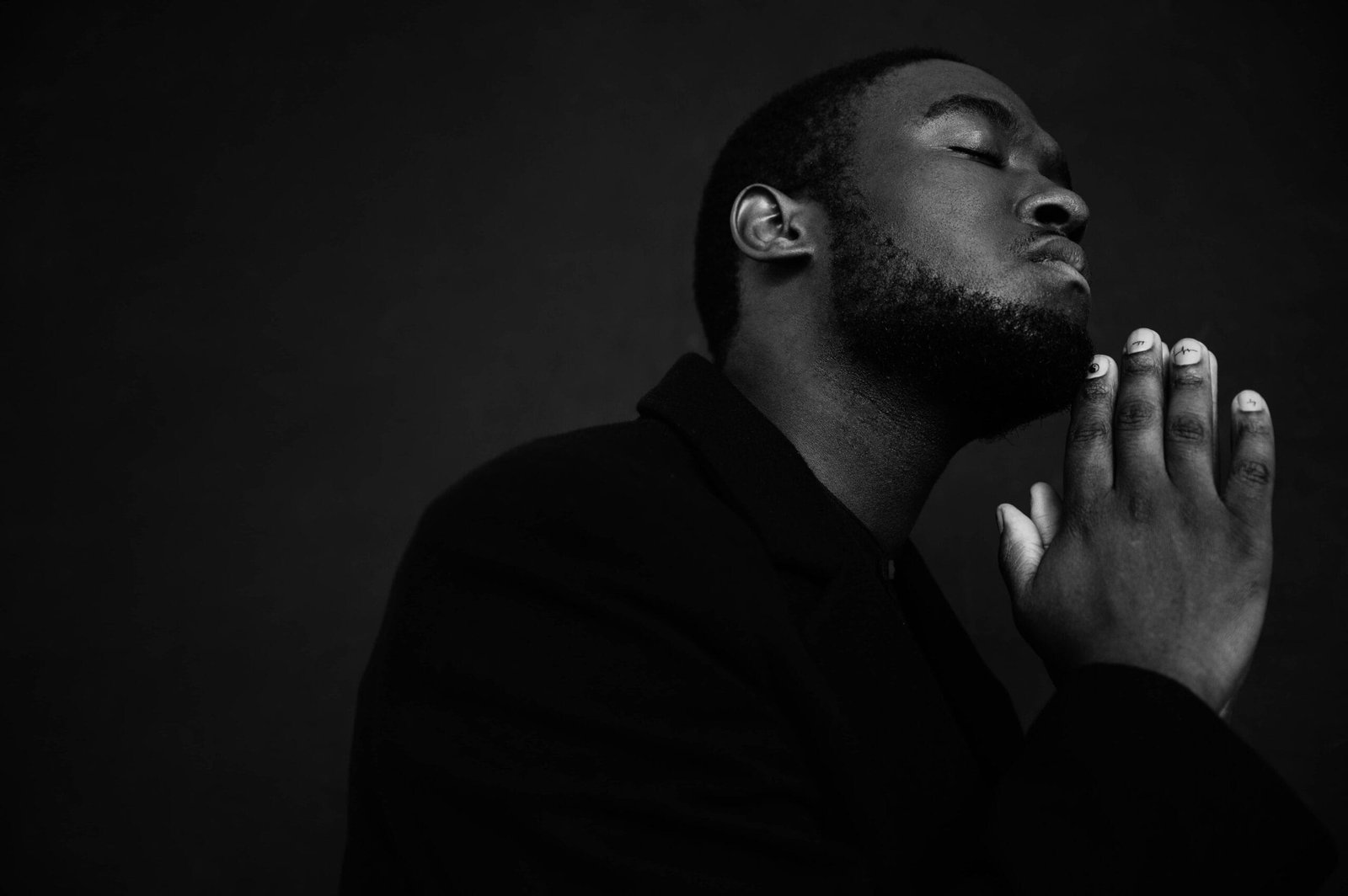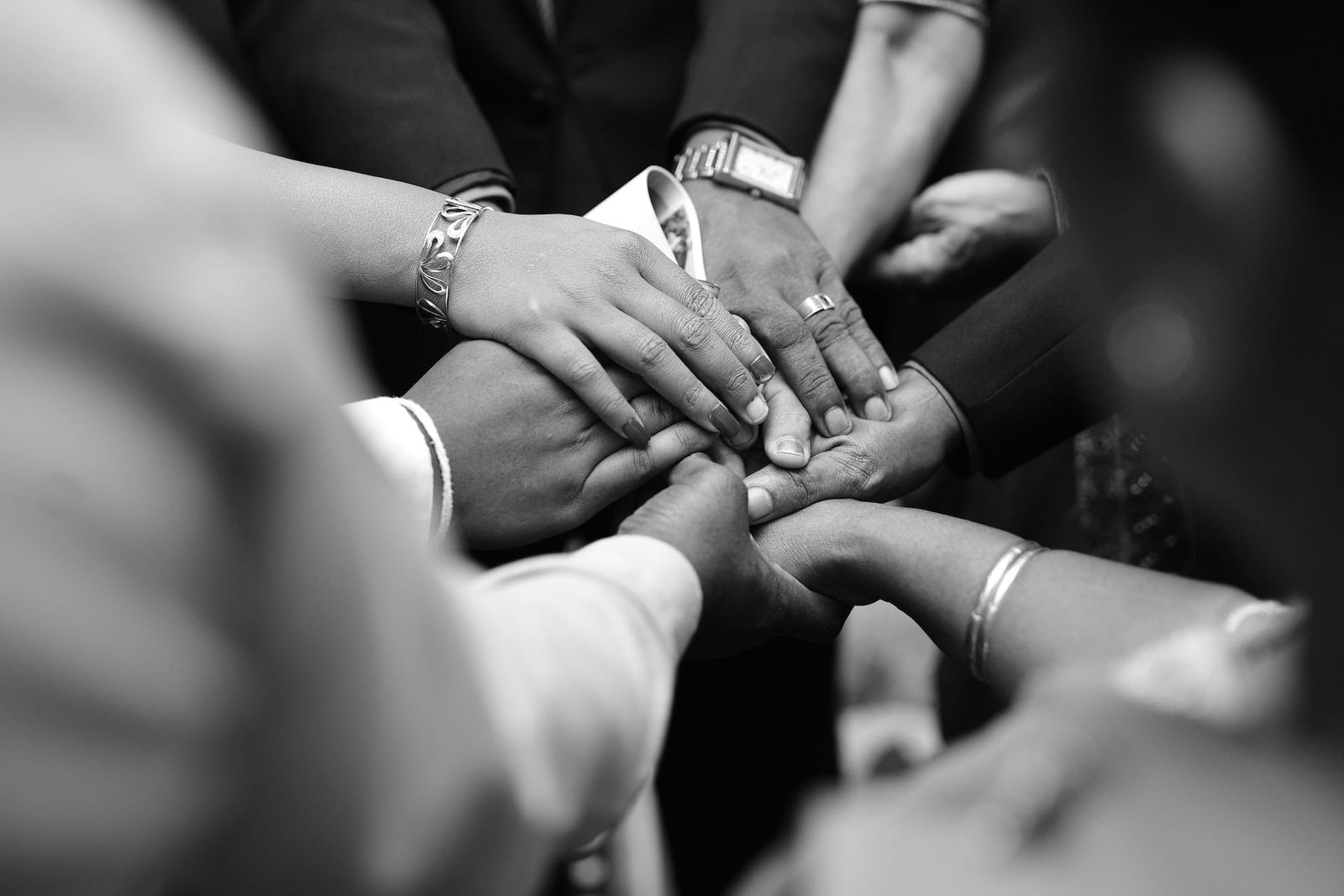 OUR MISSION
We're equipping, connecting and supporting intercessory prayer heroes around the world to release effective, fervent intercession to pushes back darkness and invite Holy Spirit into their cities.
What Prayer Hubs Leaders Are Saying About Us
Awakening Prayer Hubs has 
helped me accelerate my prayer 
life.
Awakening Prayer Hubs has
helped me bring heaven to my
city with the Body of Christ.
Awakening Prayer Hubs has 
helped me gain an understanding 
of the importance of community,
agreement, and being part of a
movement that is sweeping across
the nation.
Awakening Prayer Hubs has 
delivered me from the fear 
of the call of God for ministry
leadership.
Awakening Prayer Hubs has
helped me grow in my prayer
life and really see the heart of the
Father for people, to have
compassion and show mercy.
Awakening Prayer Hubs has 
helped me connect with a family
of intercessors, and pray together
globally. My life has changed in
so many ways! 
What Prayer Leaders & Revivalists Are Saying About Us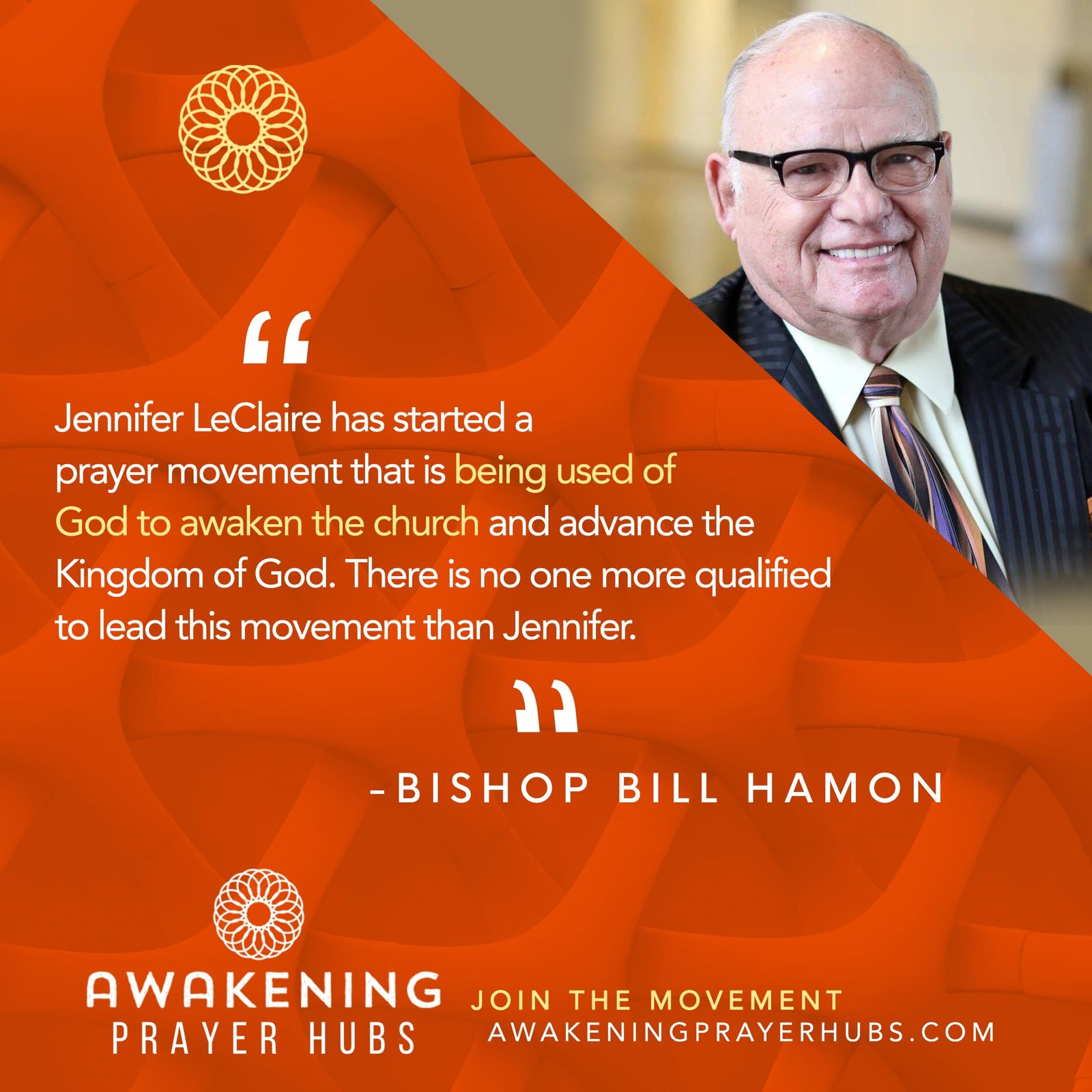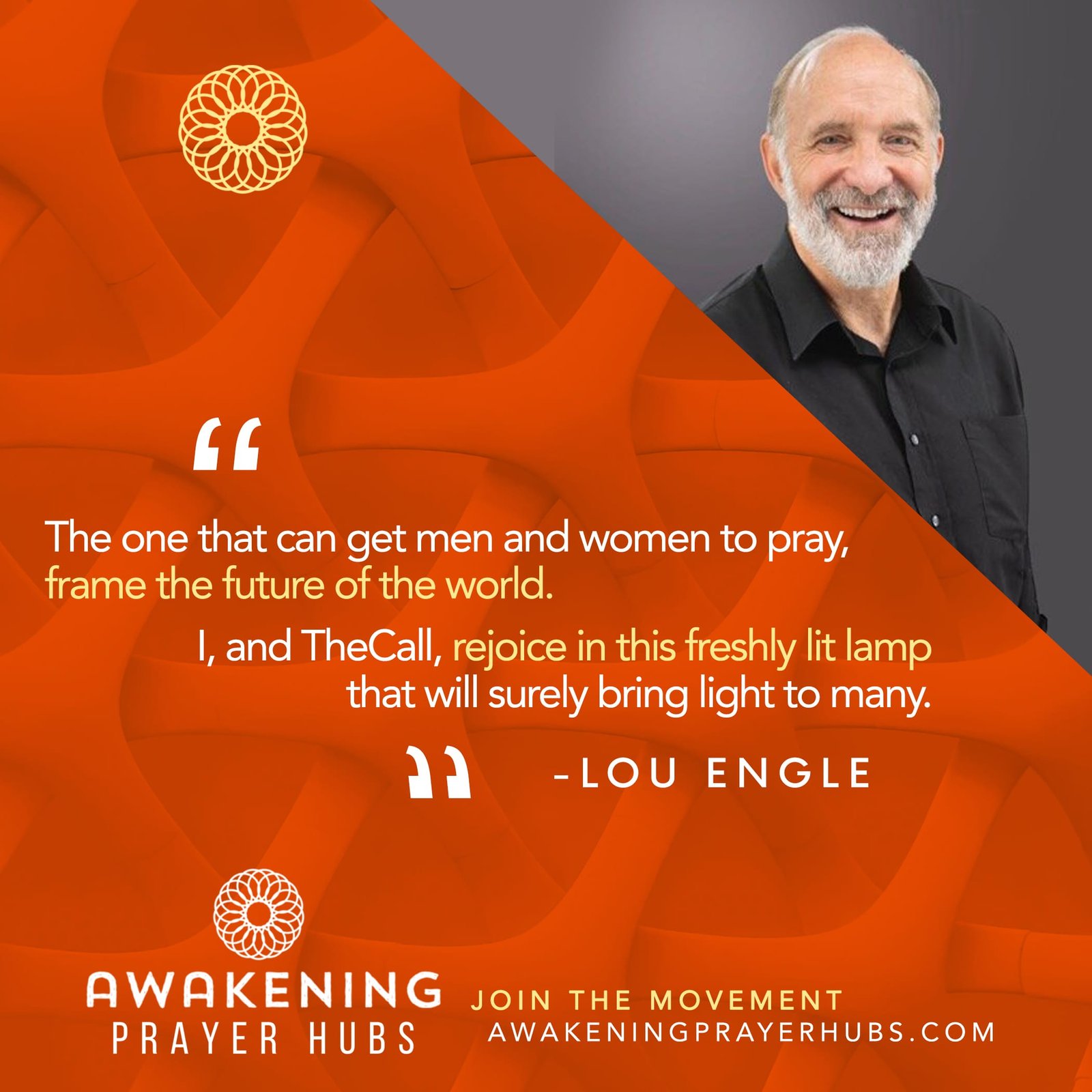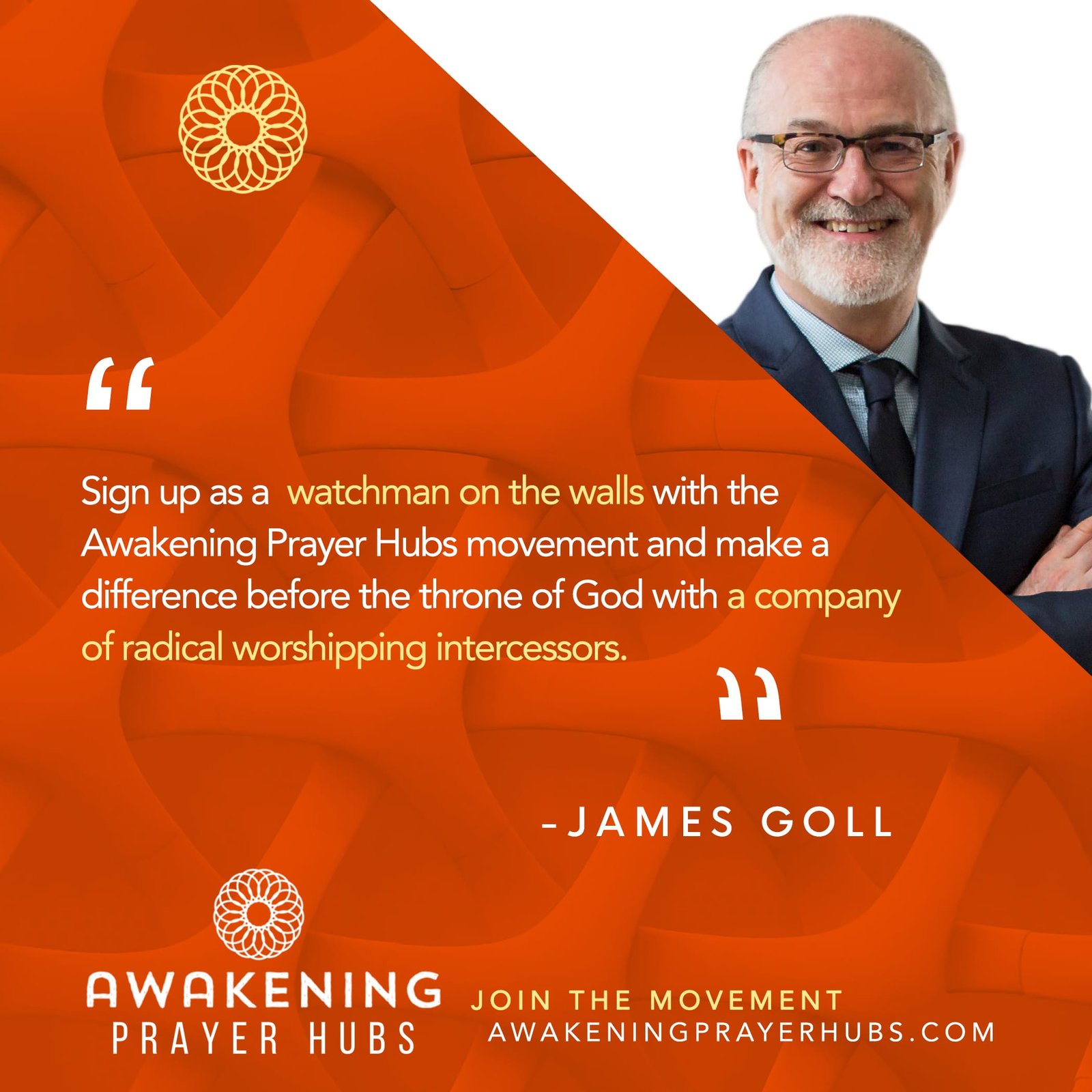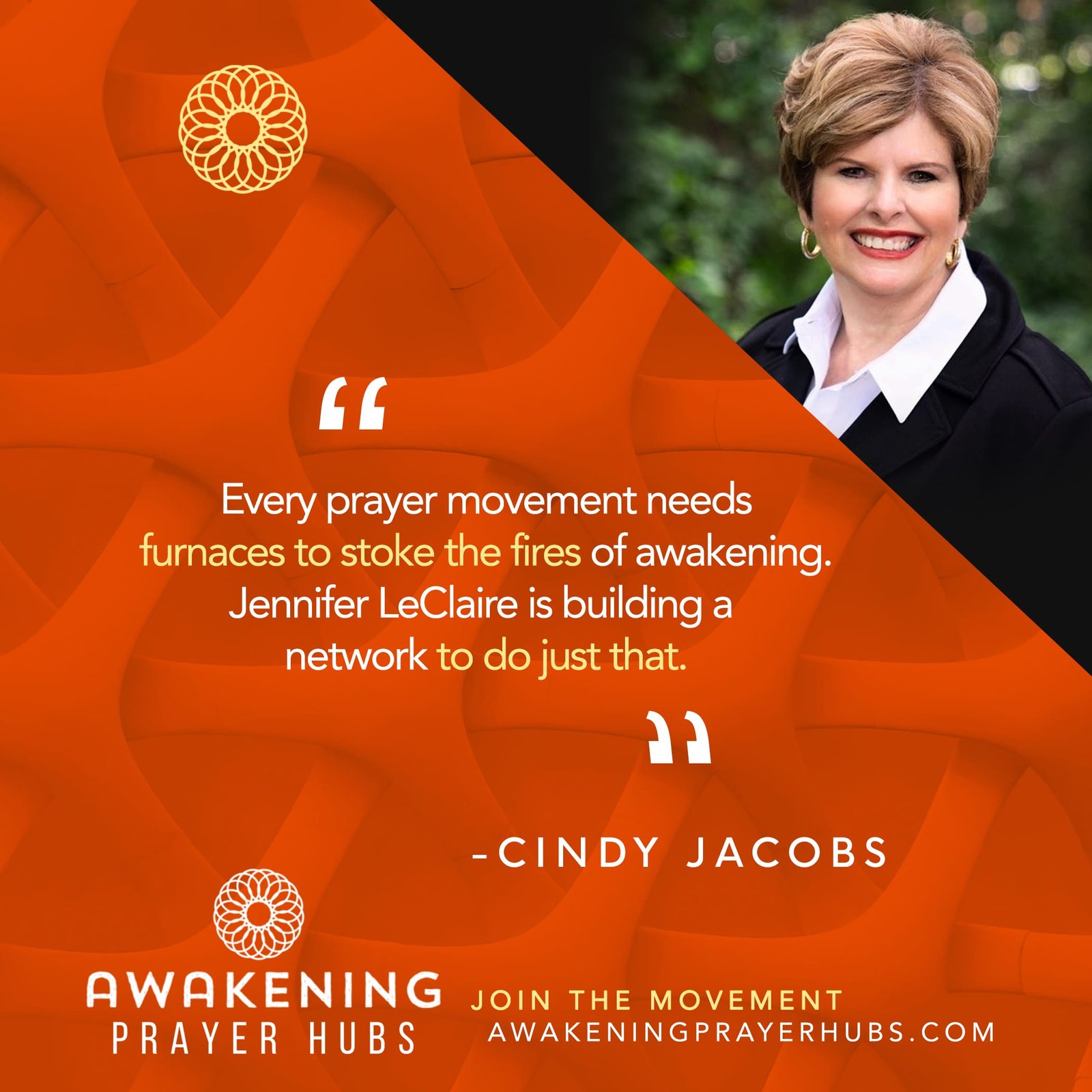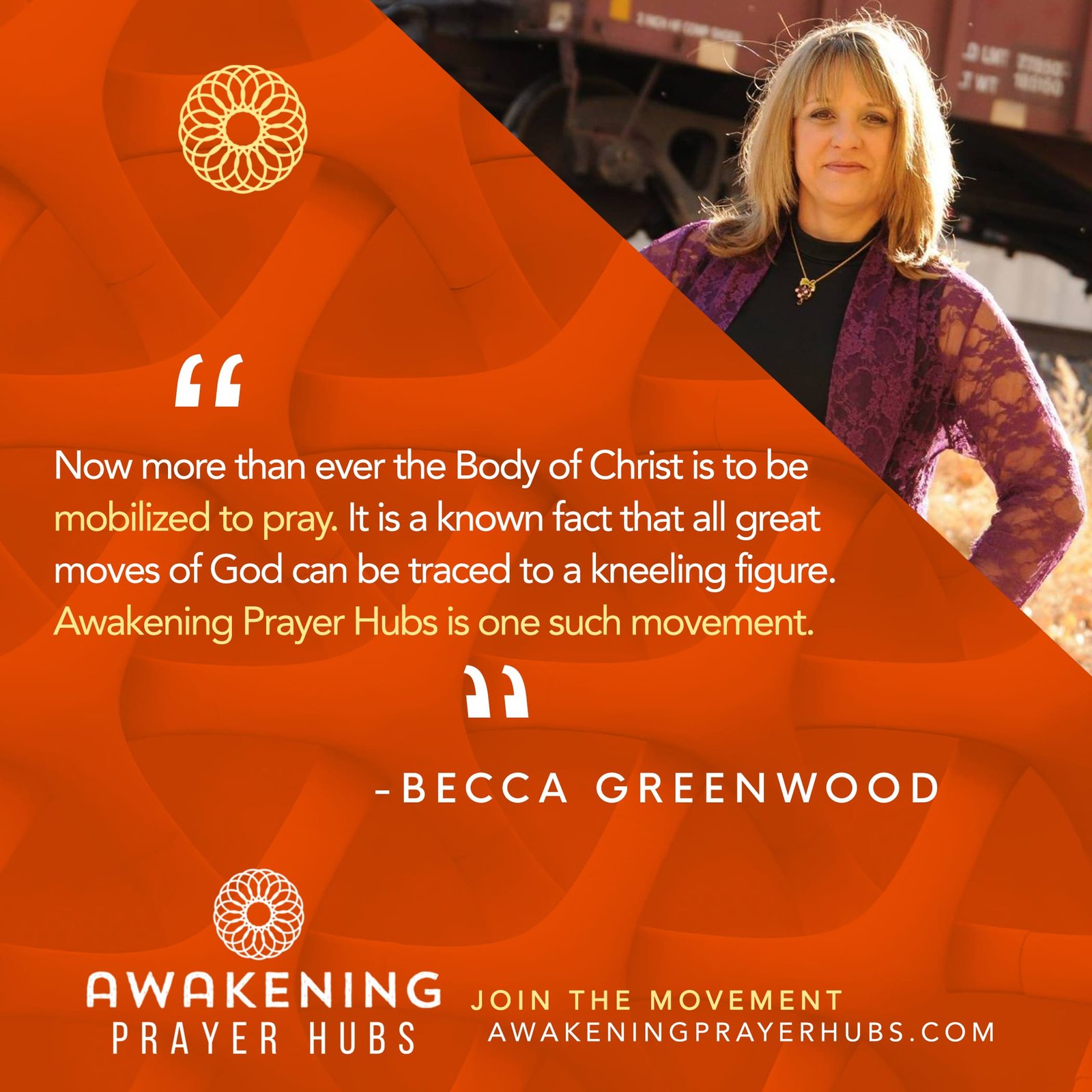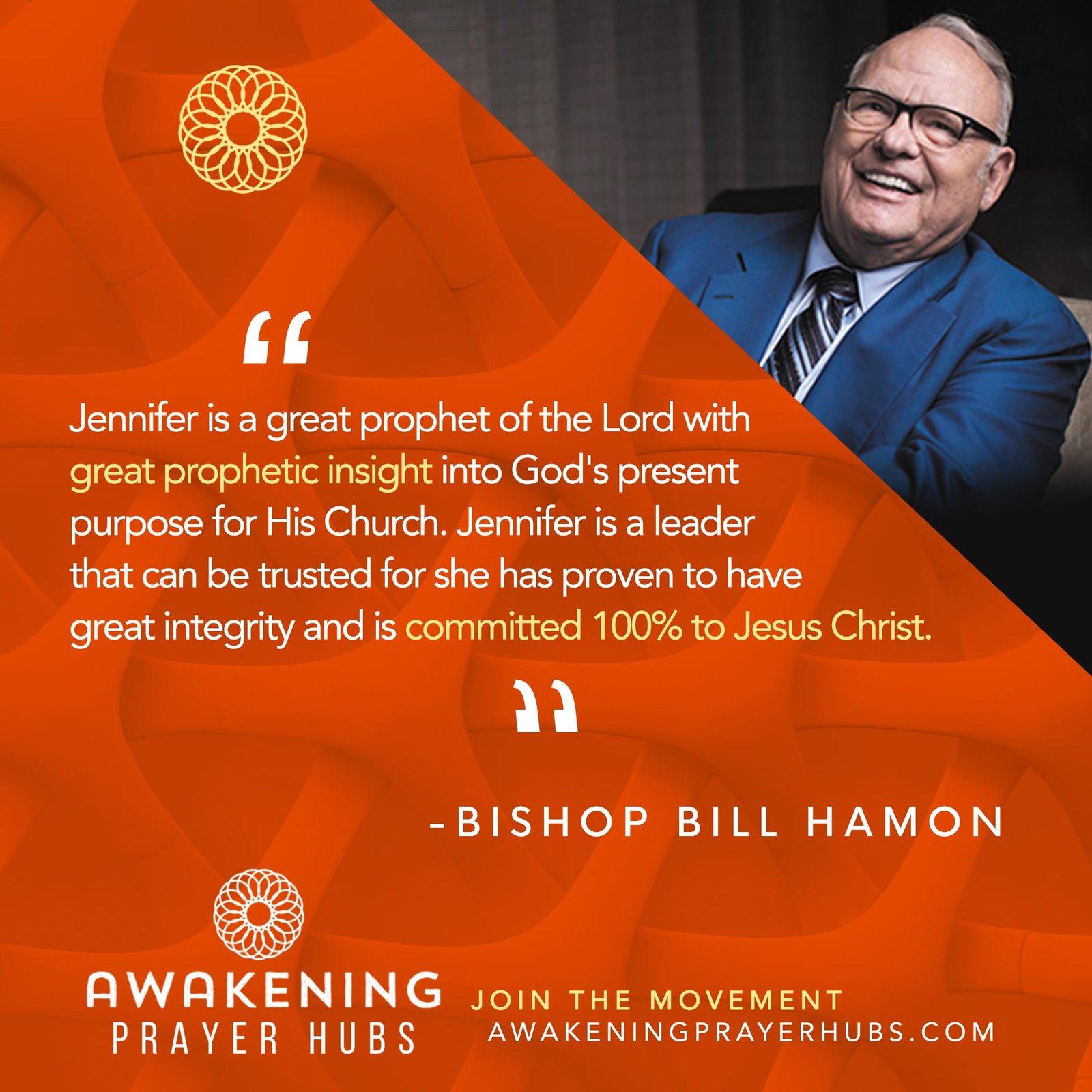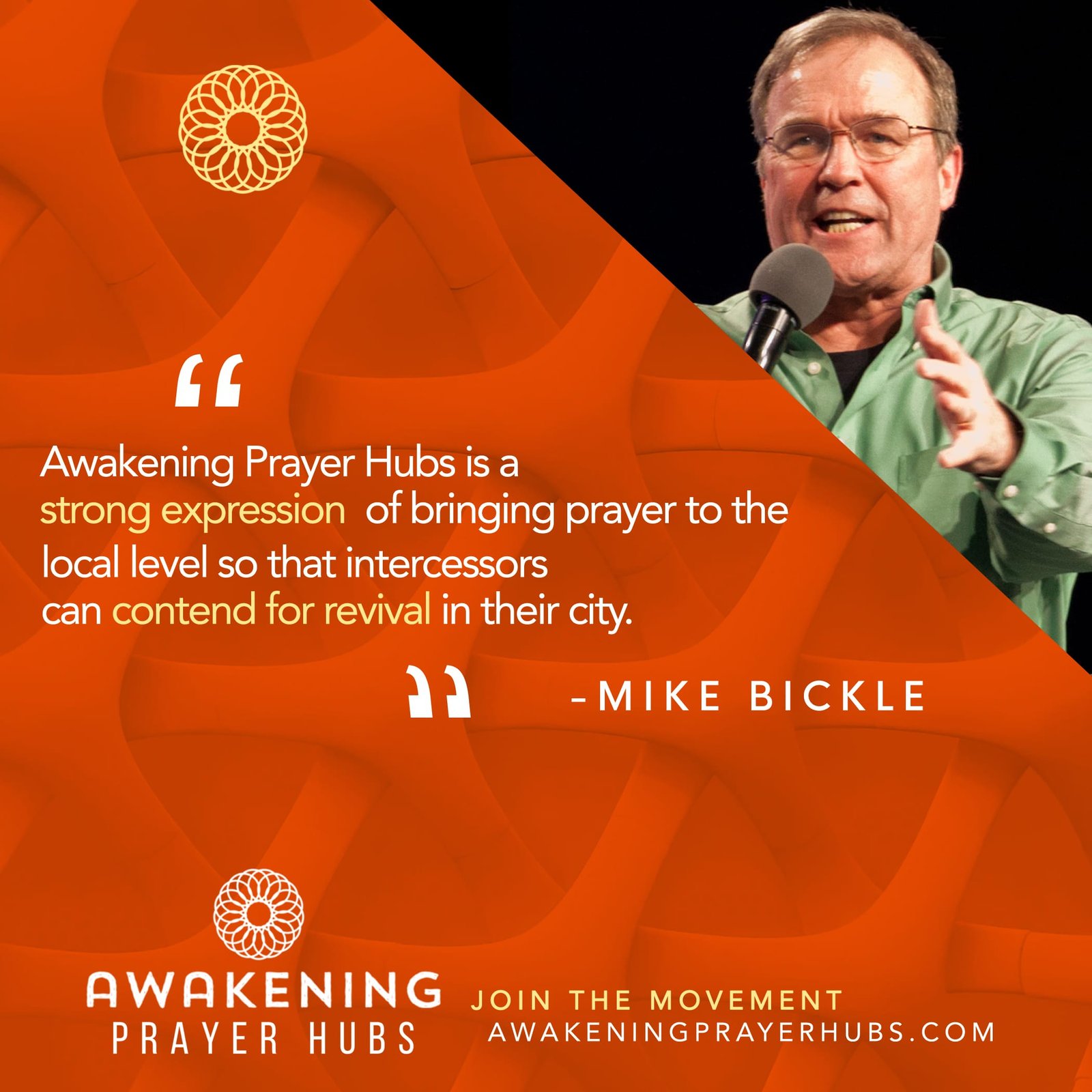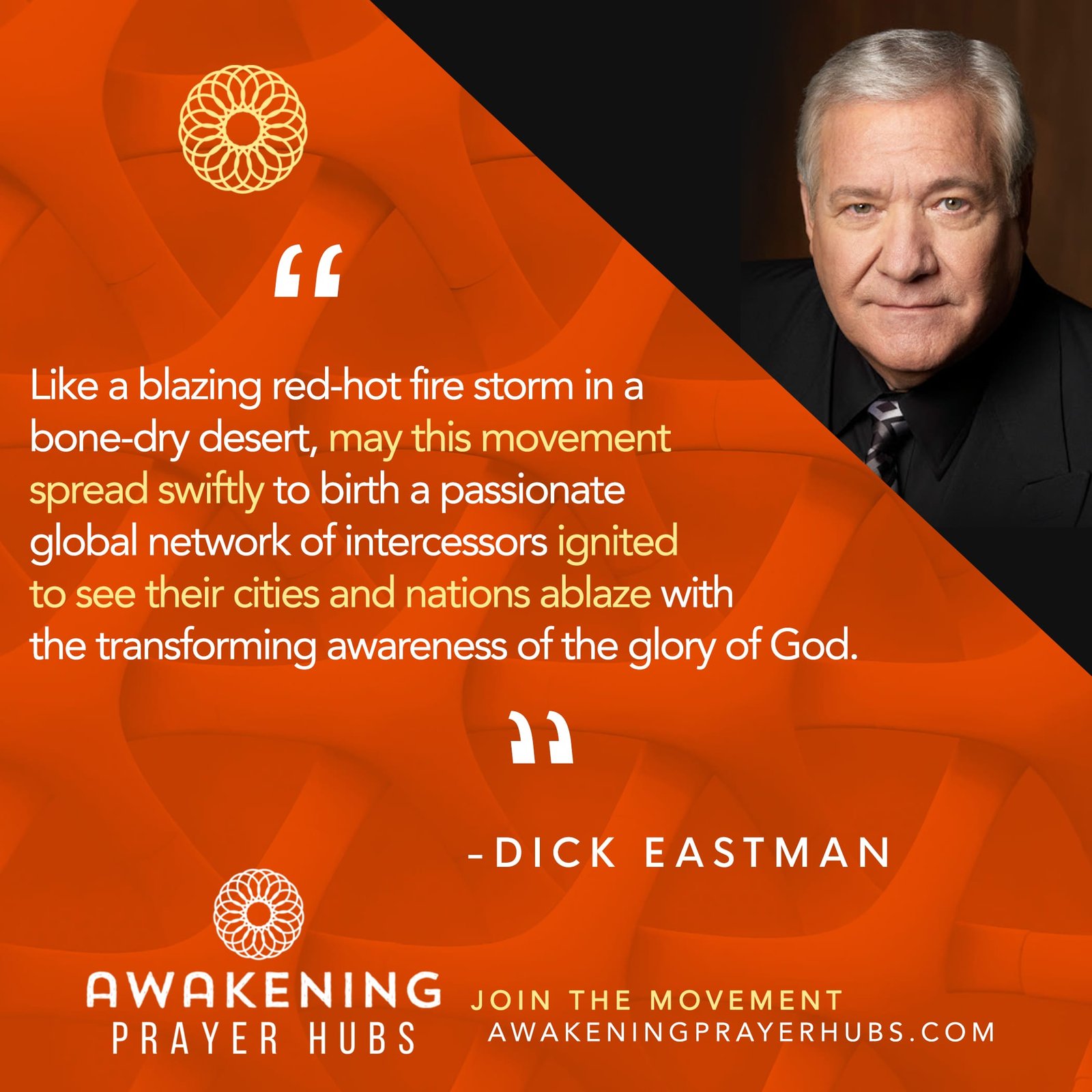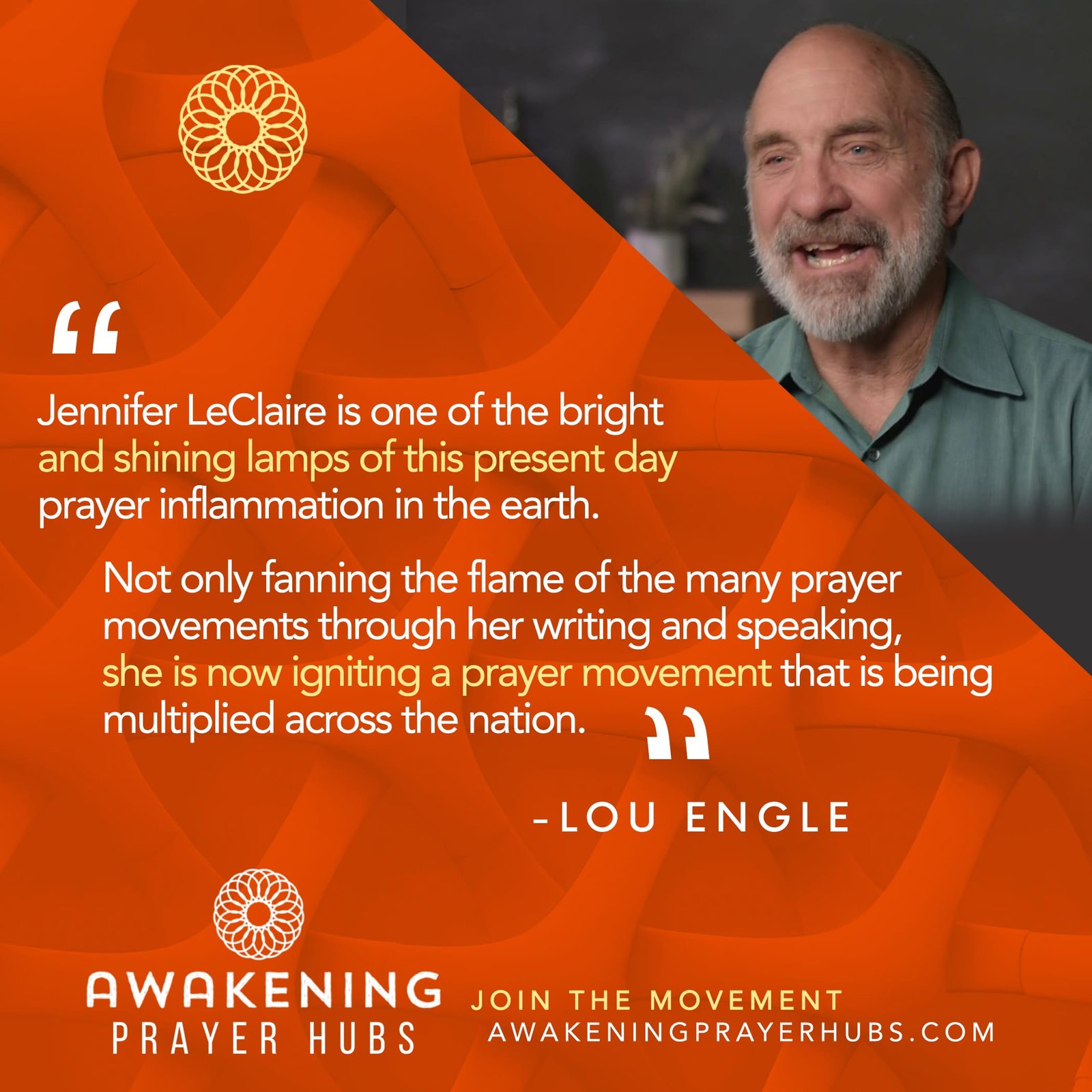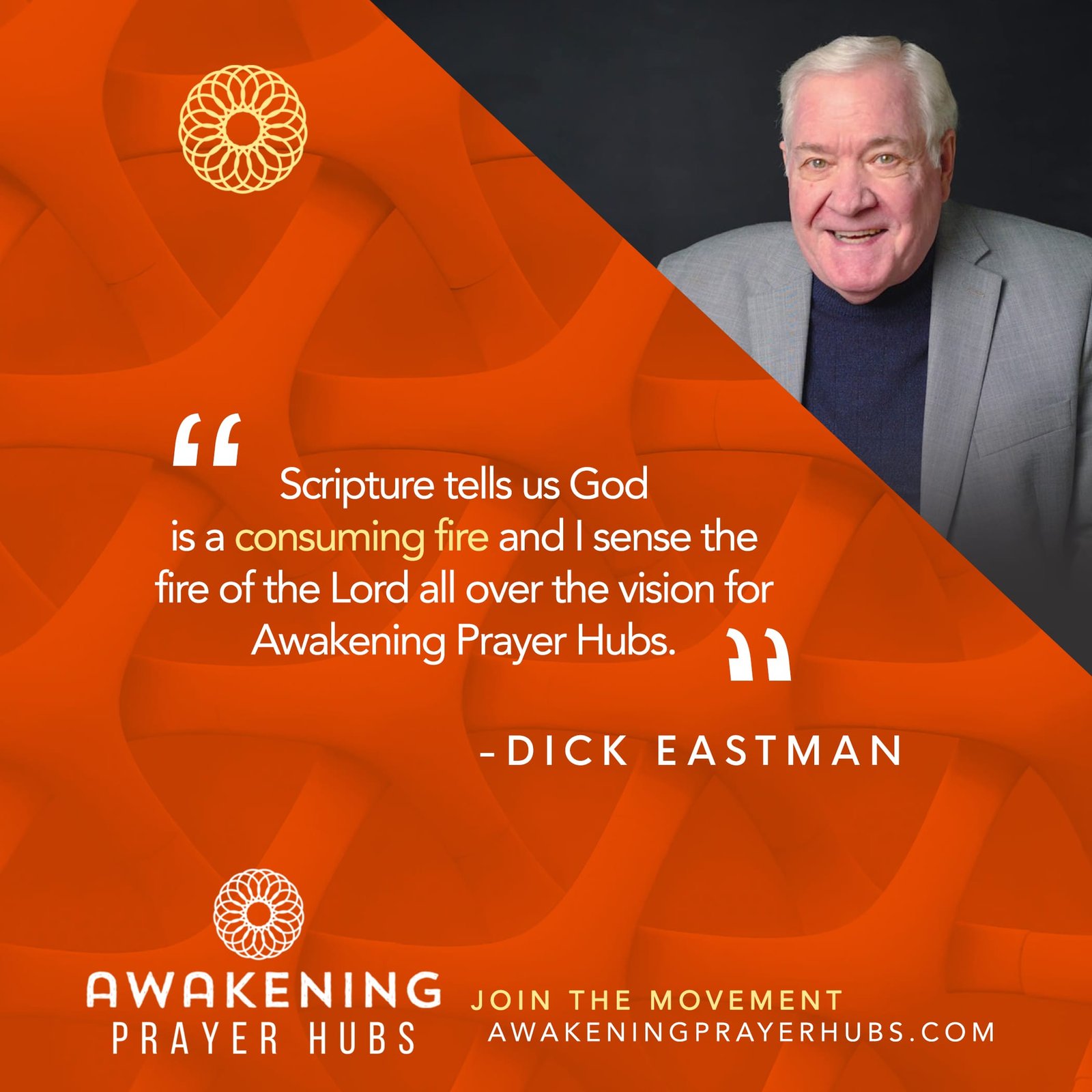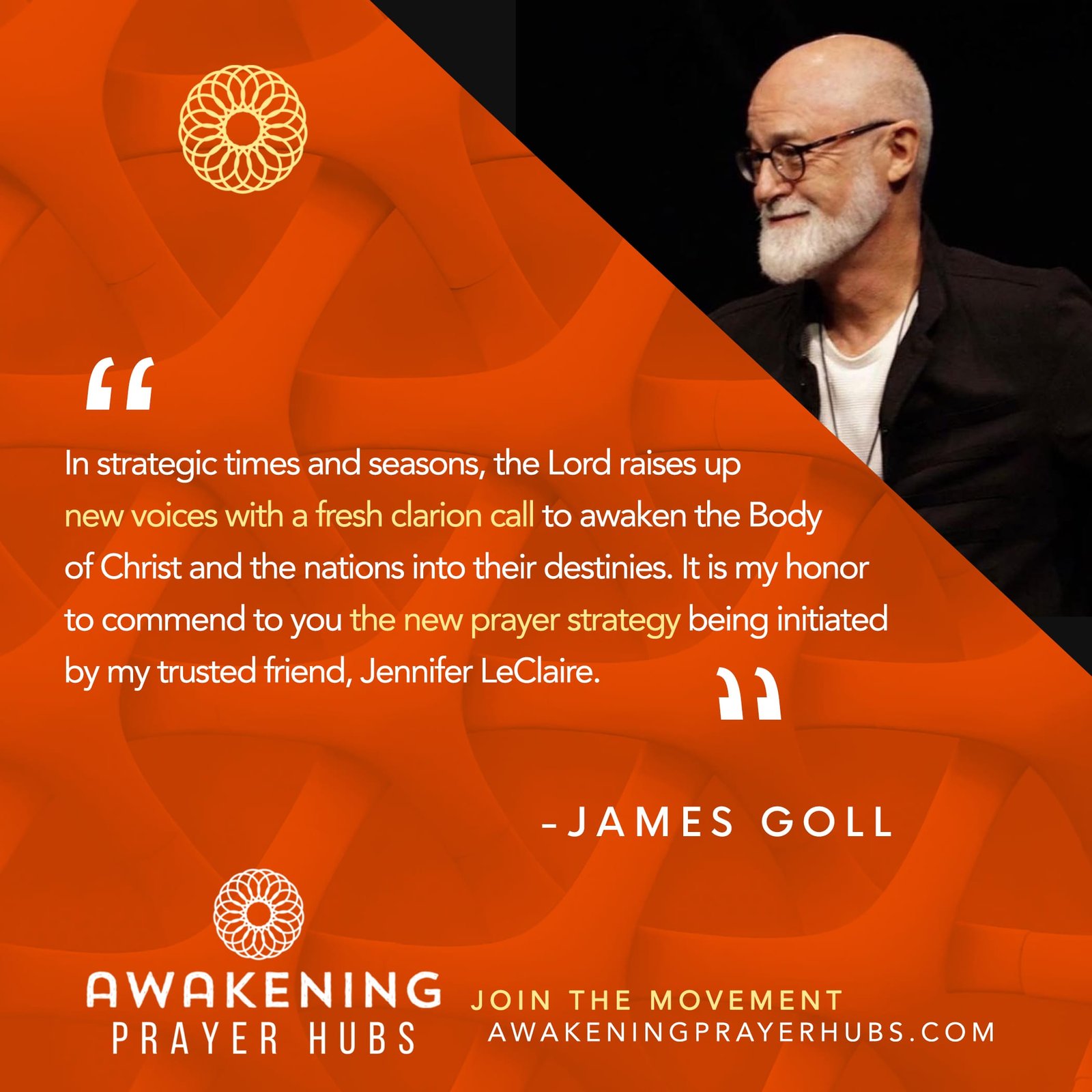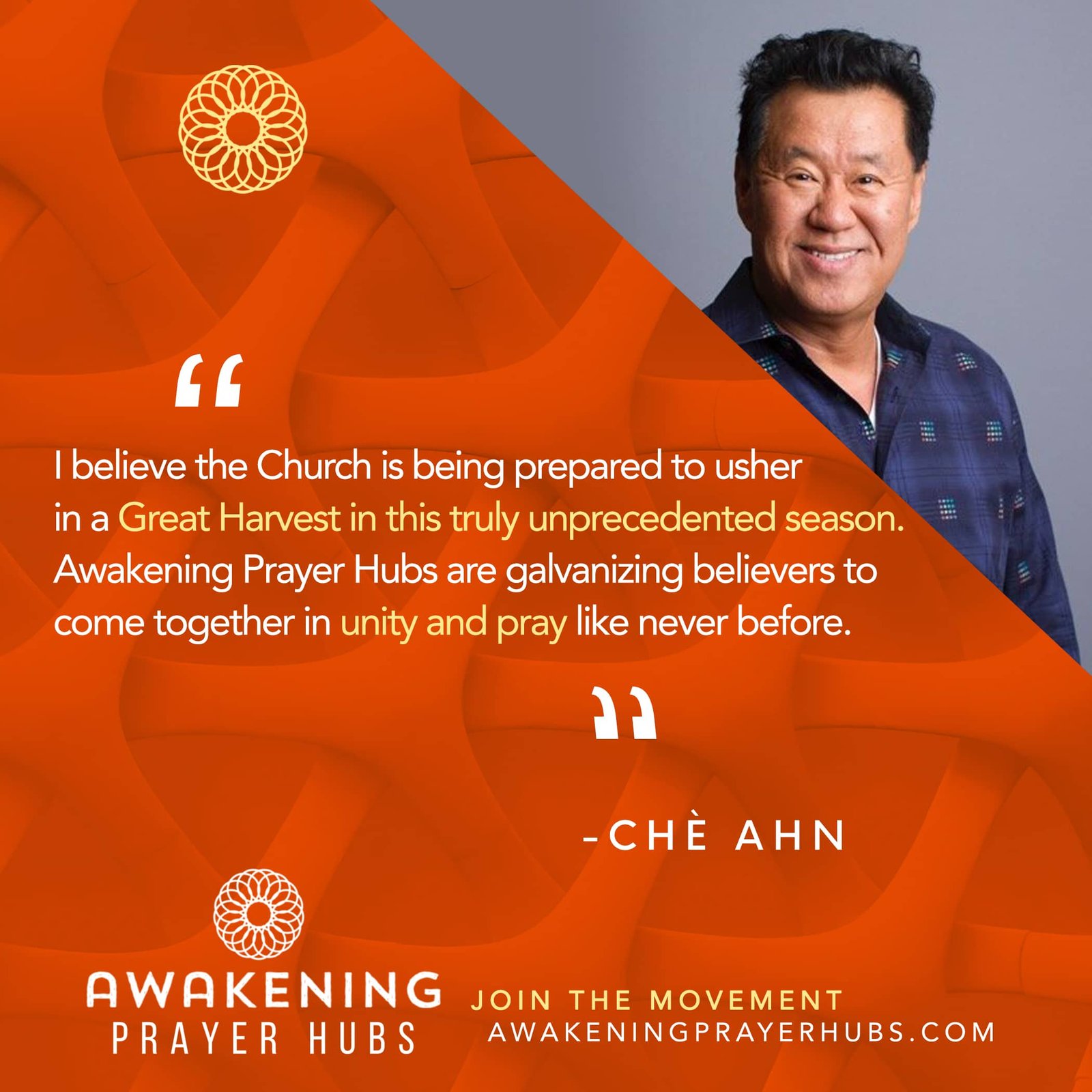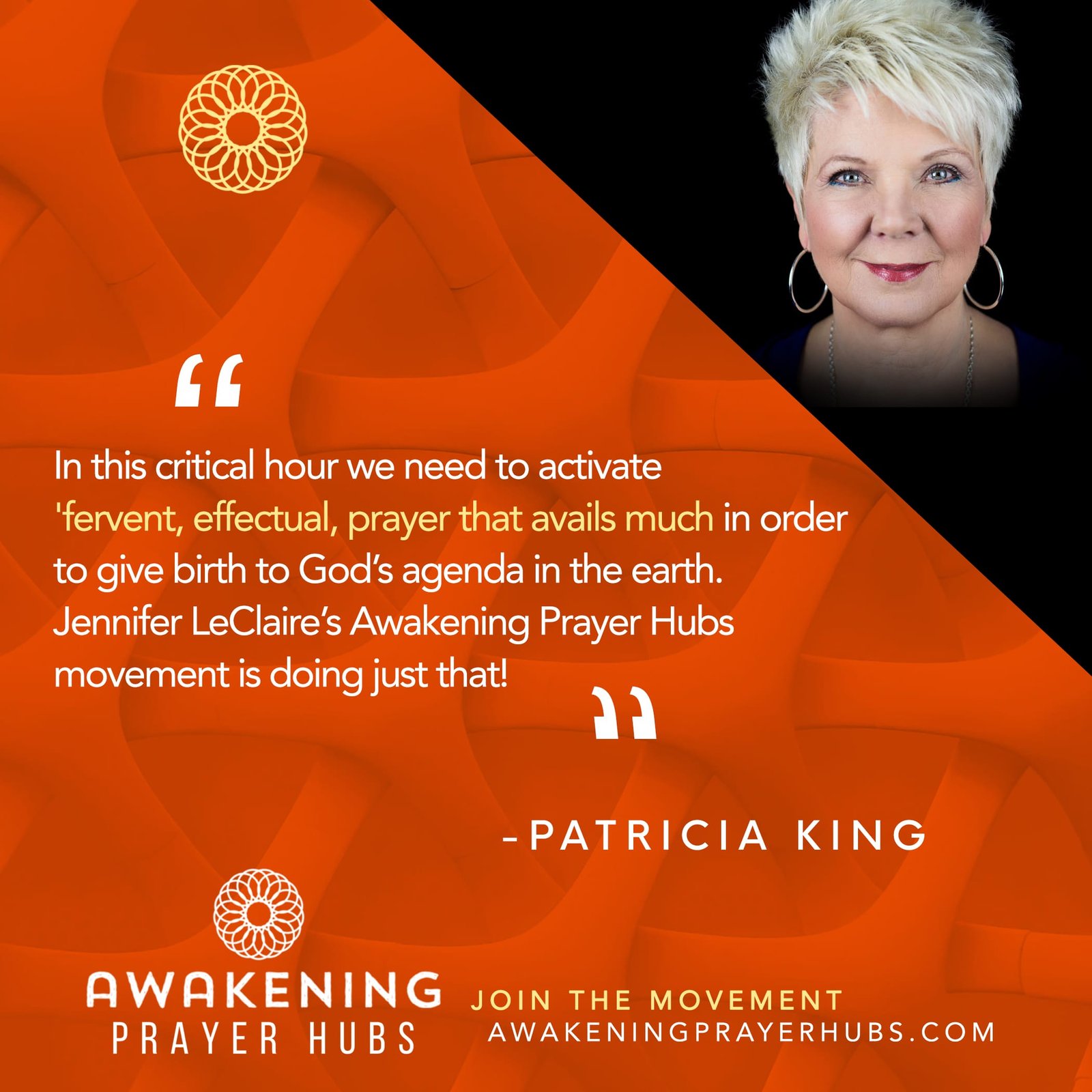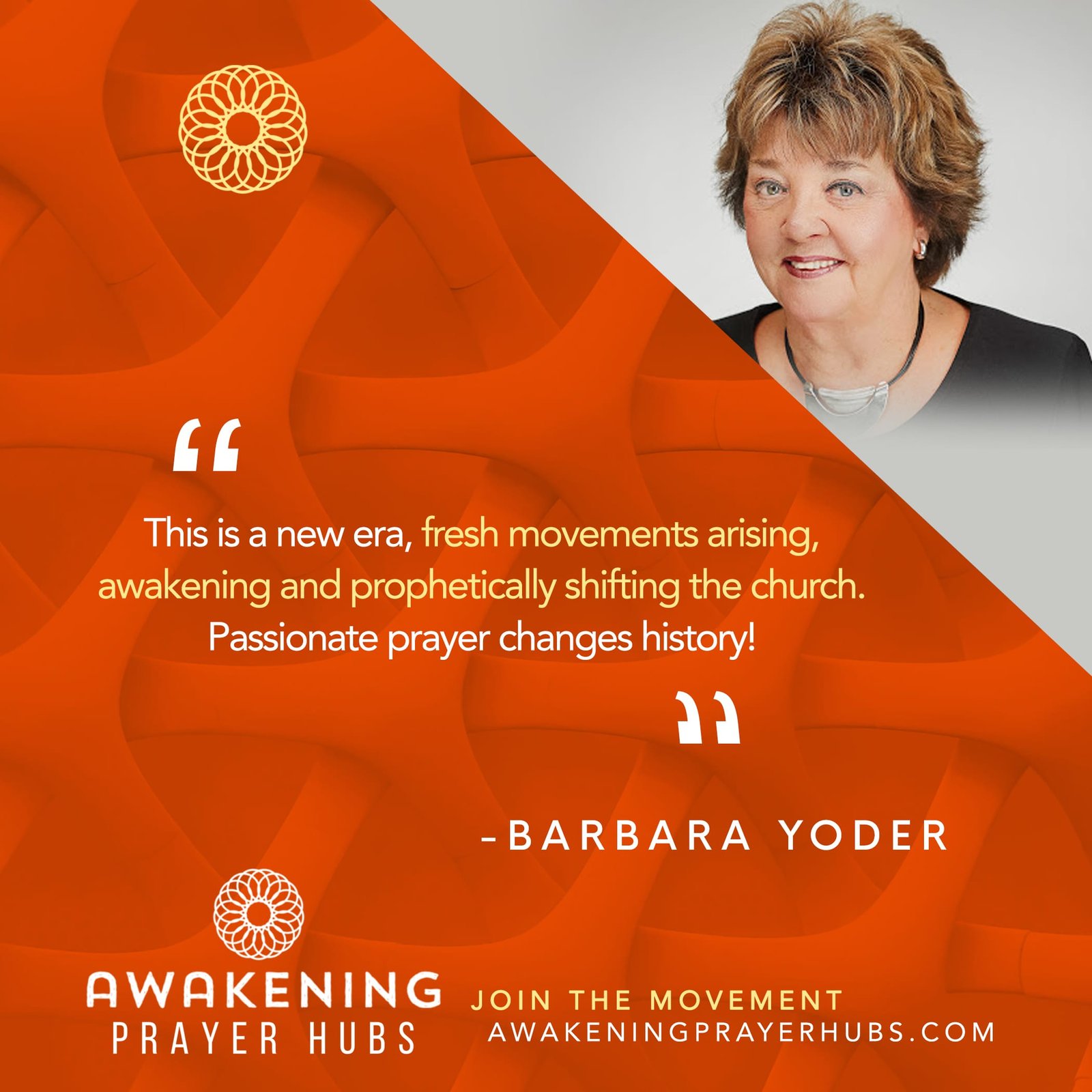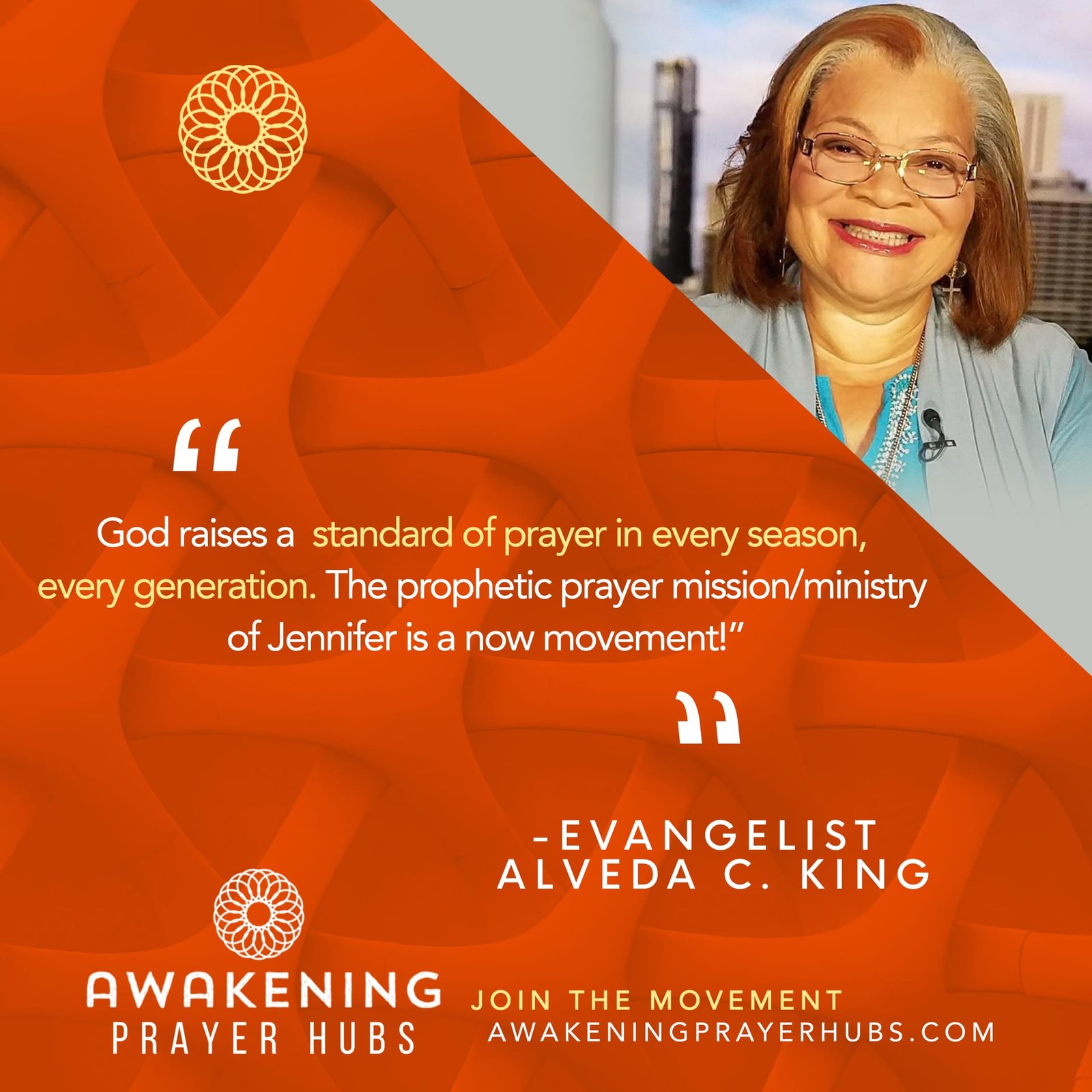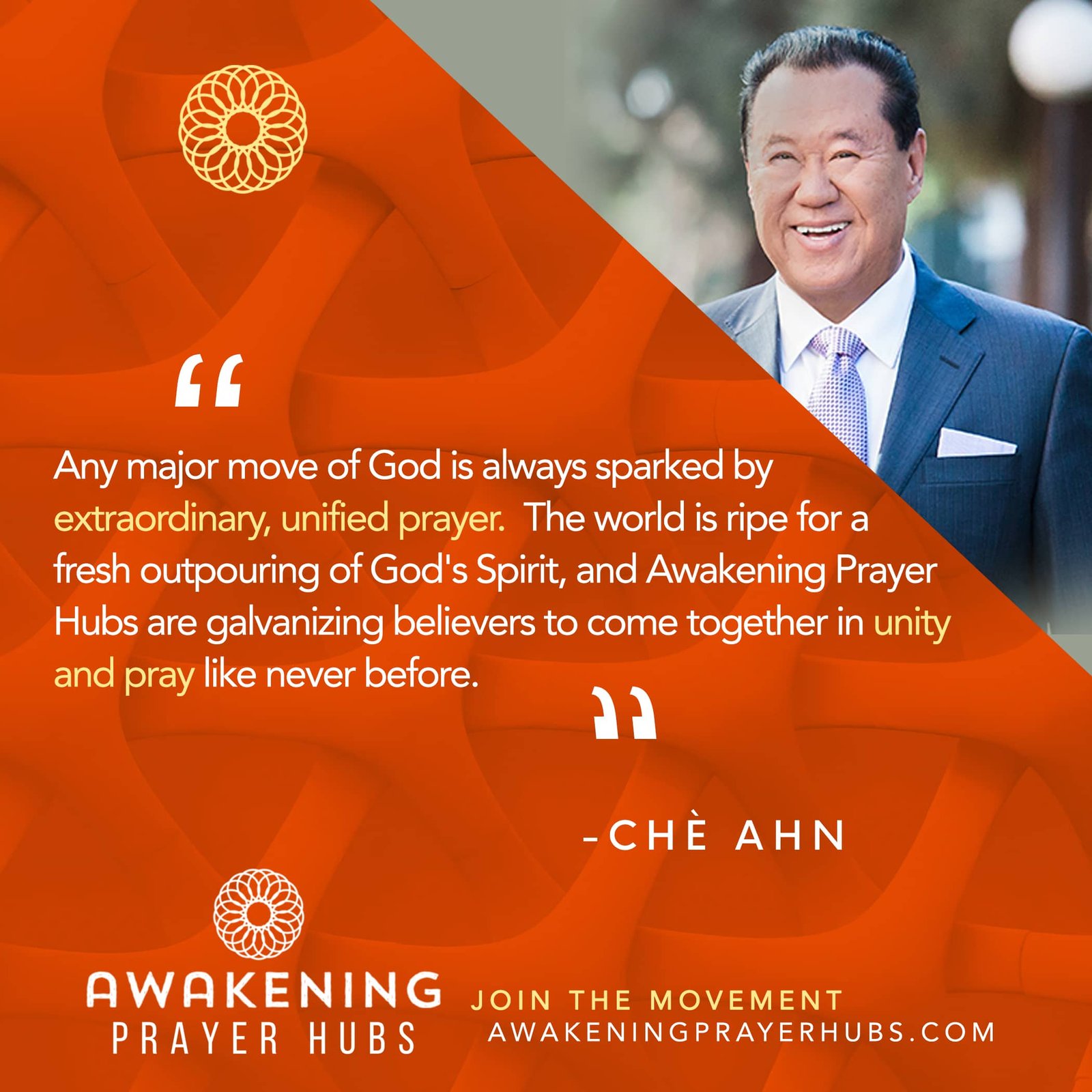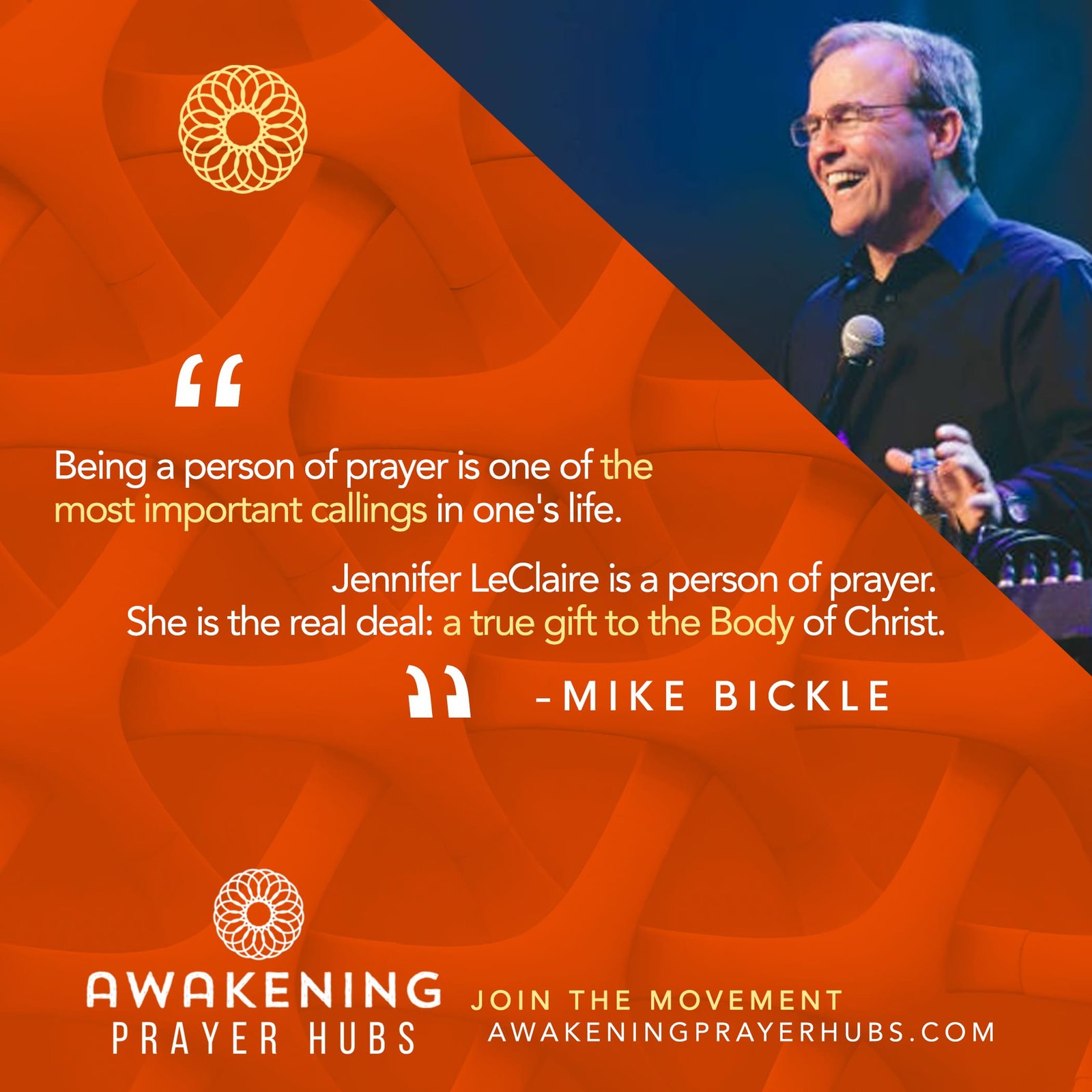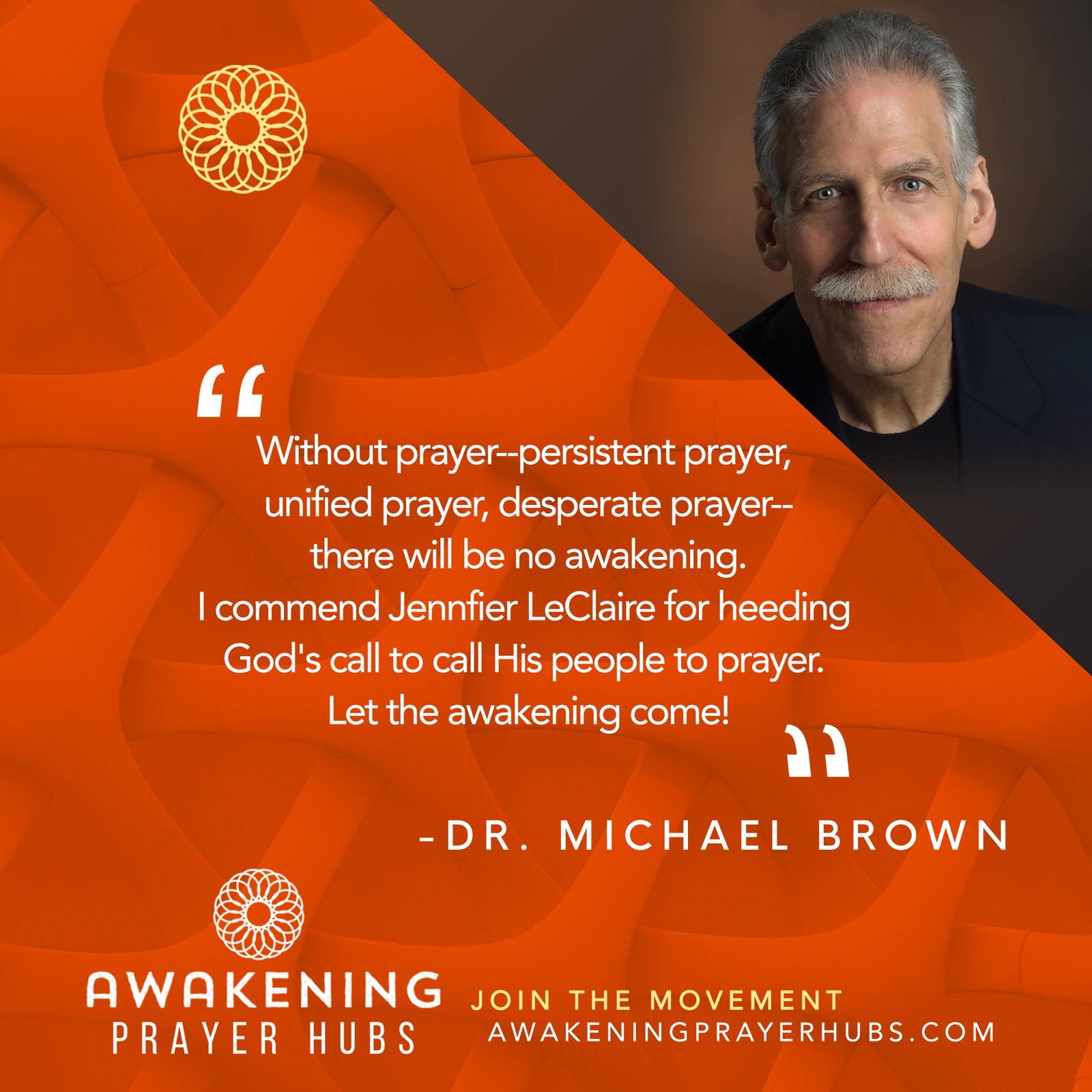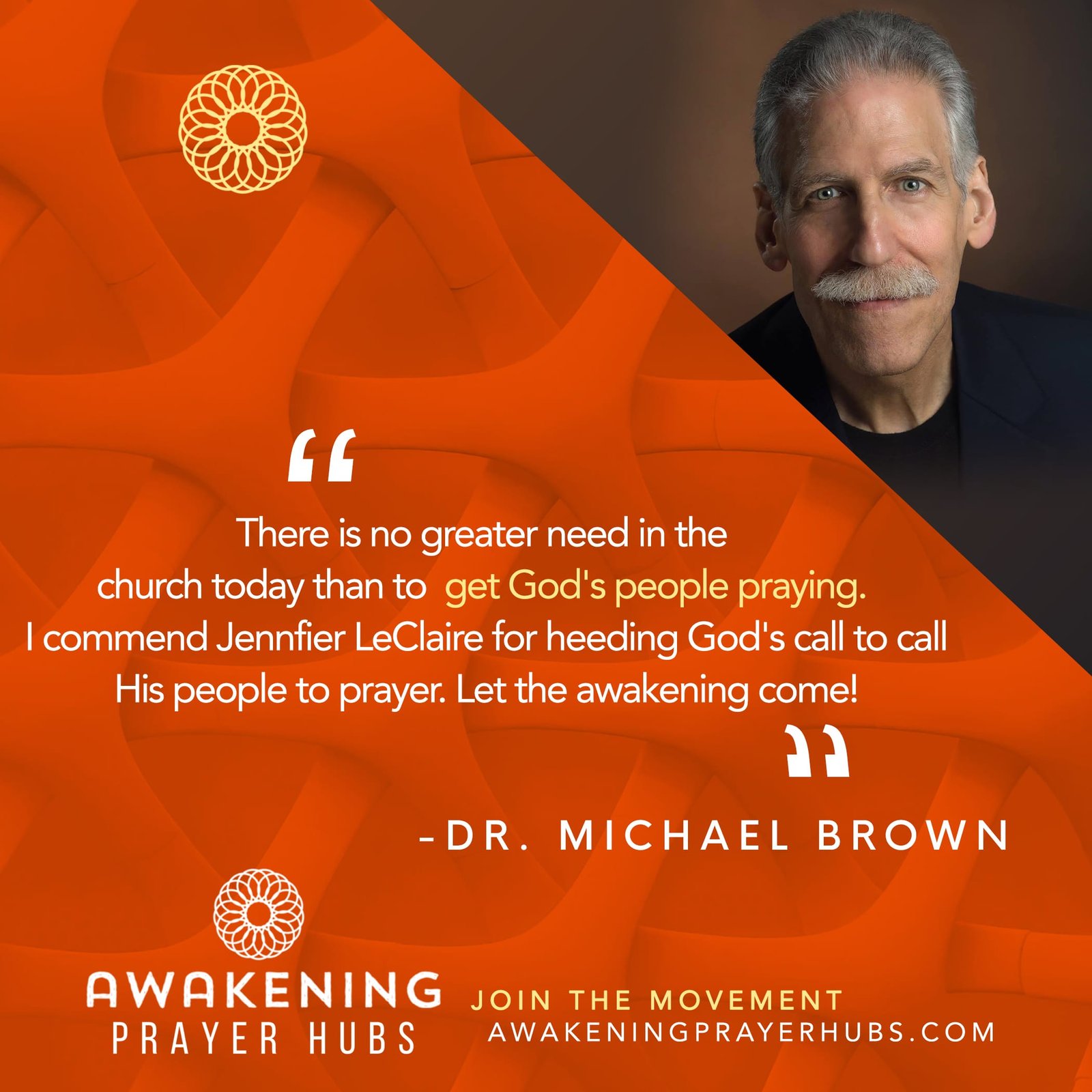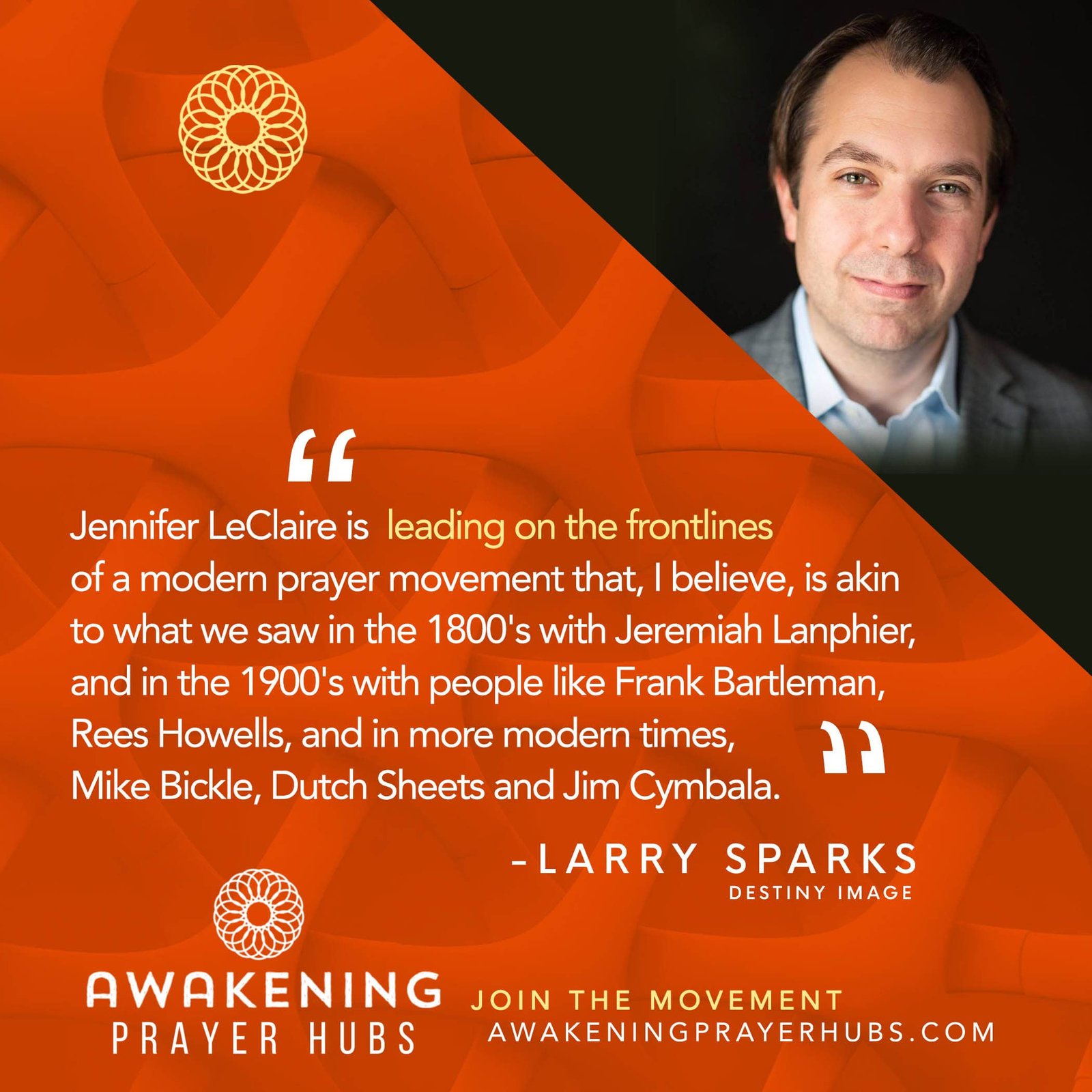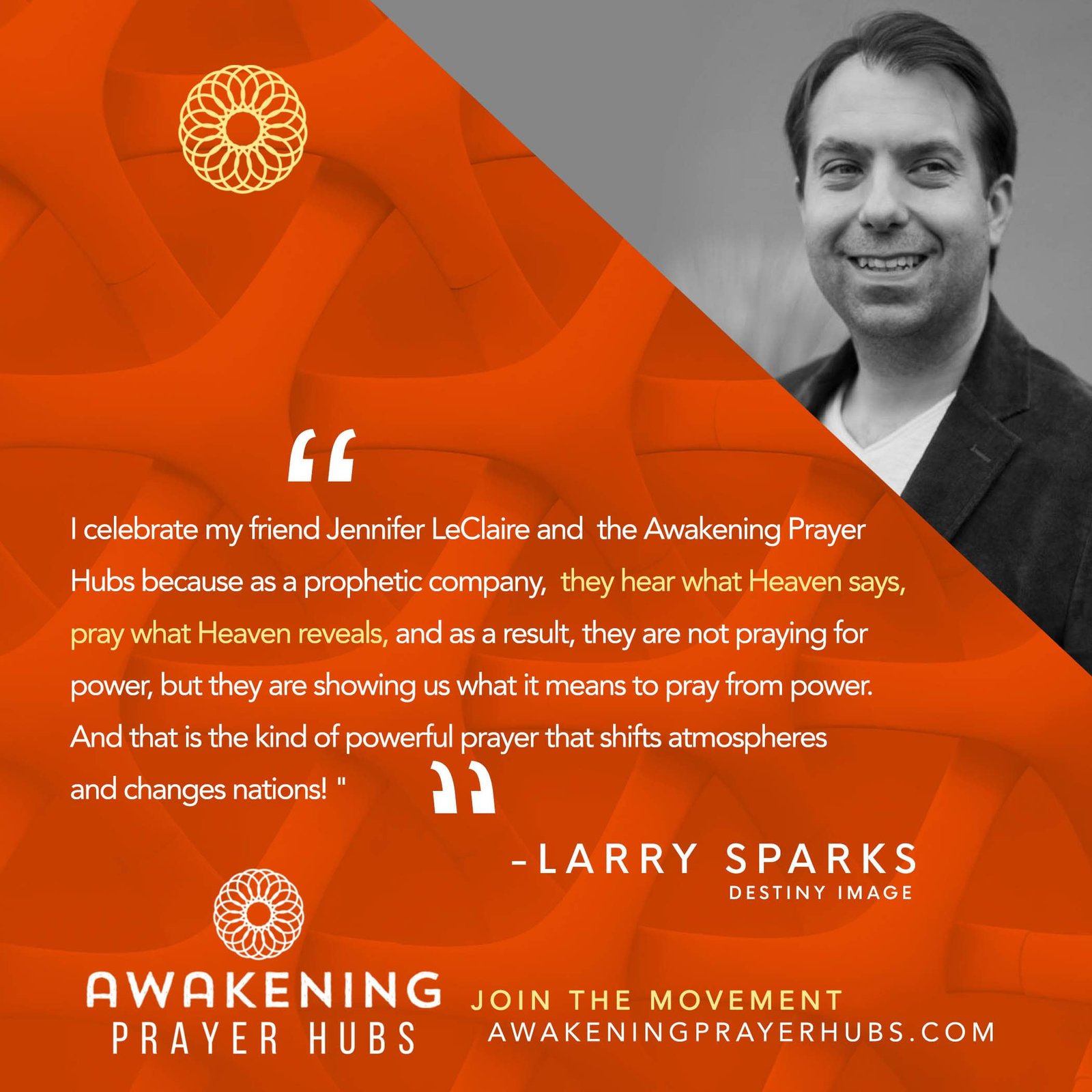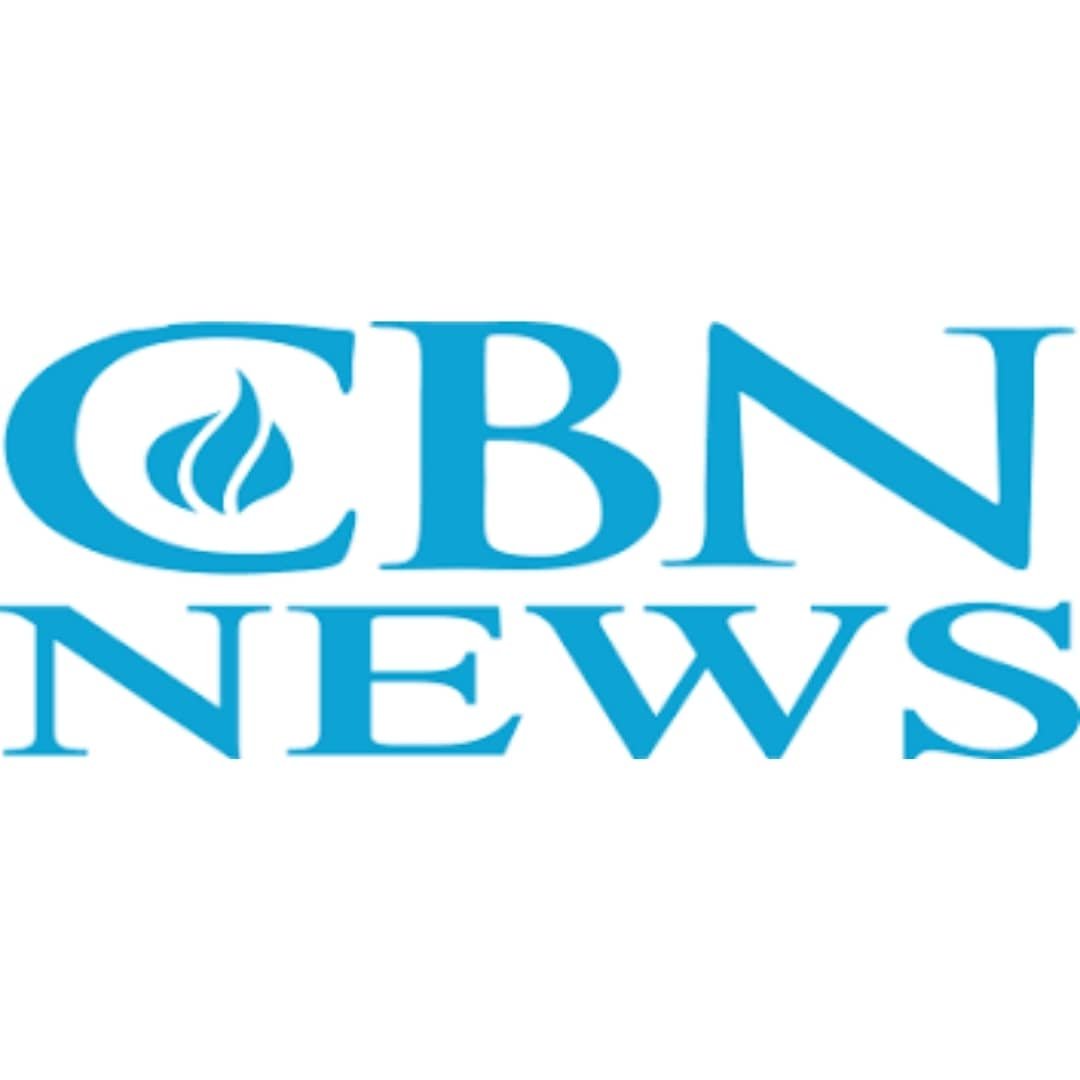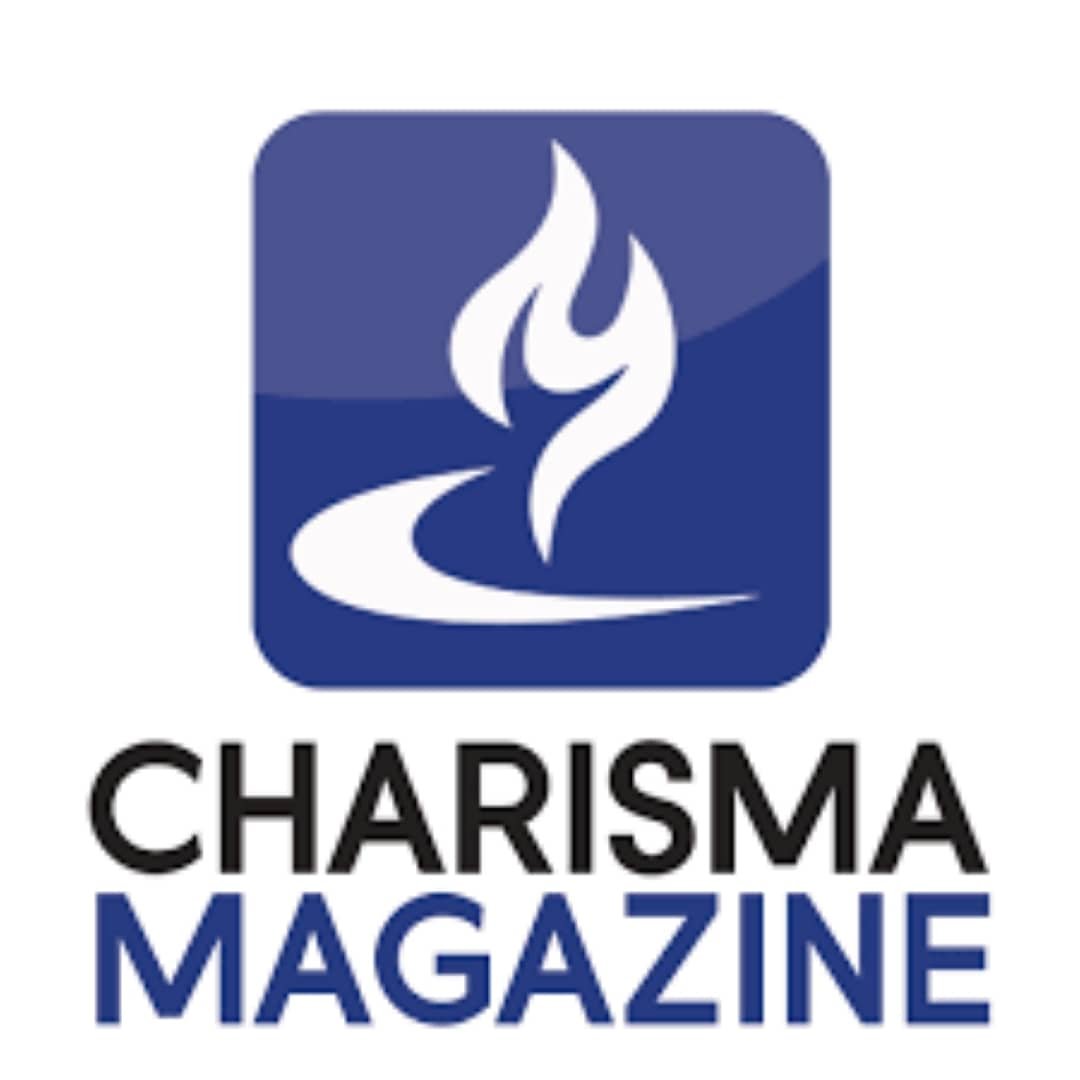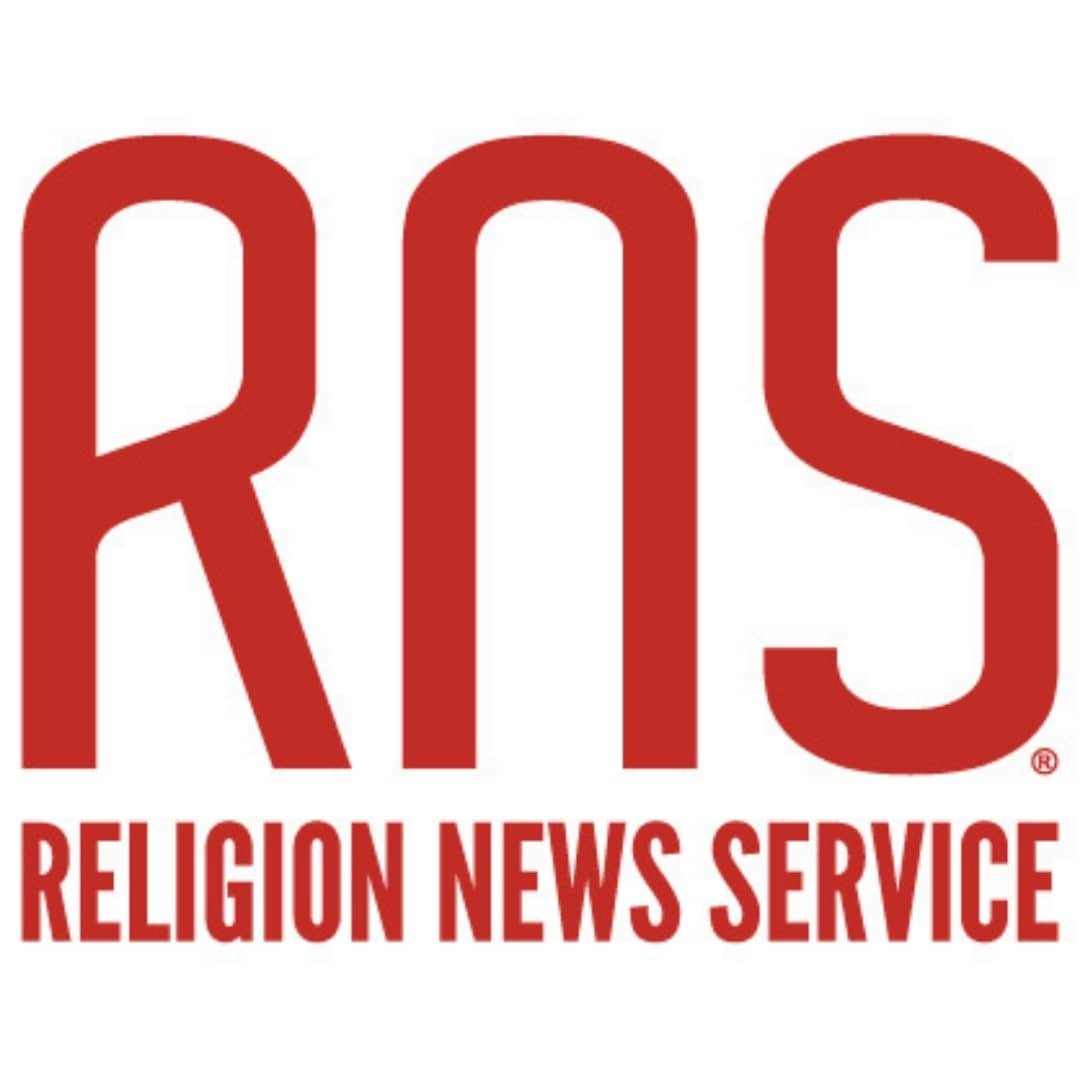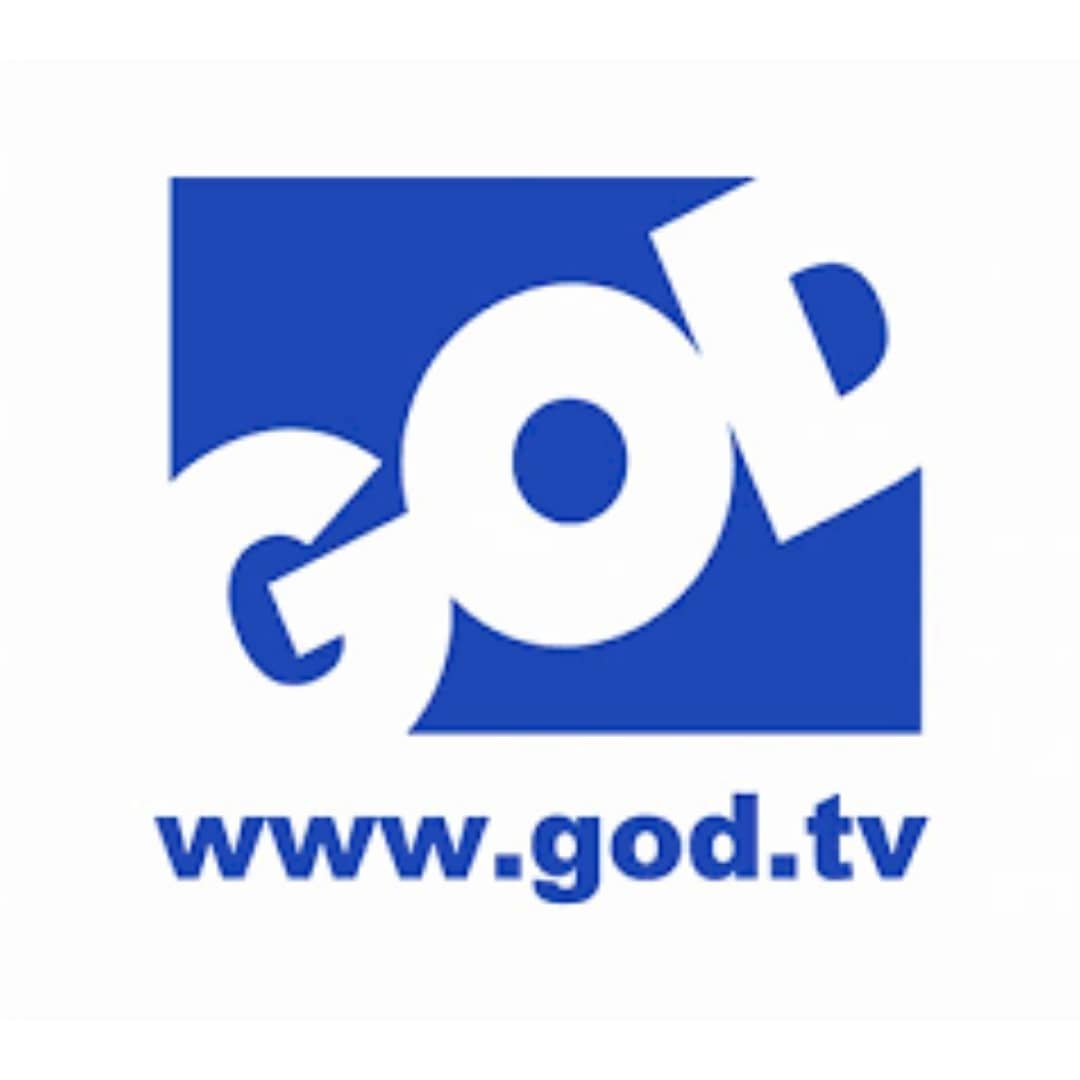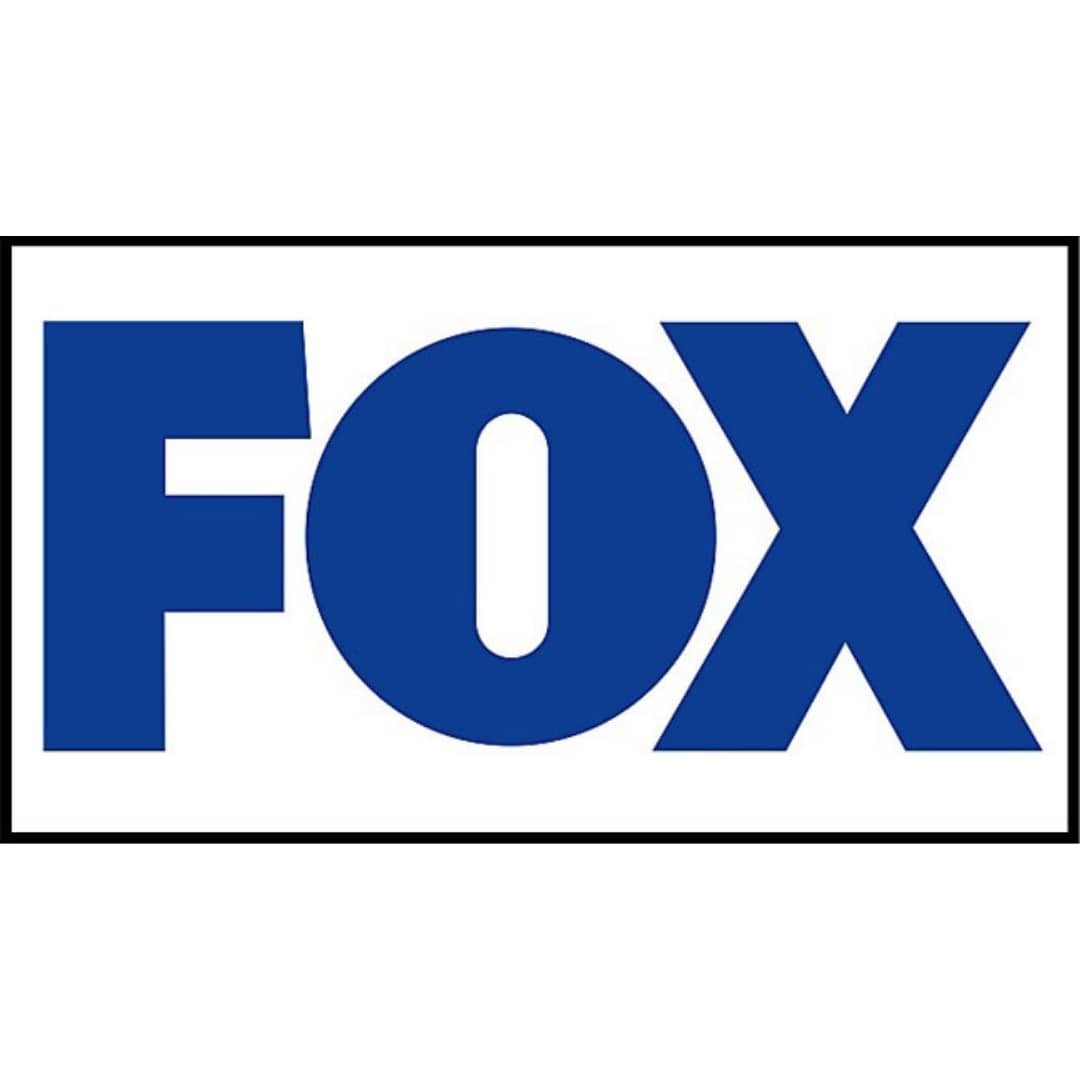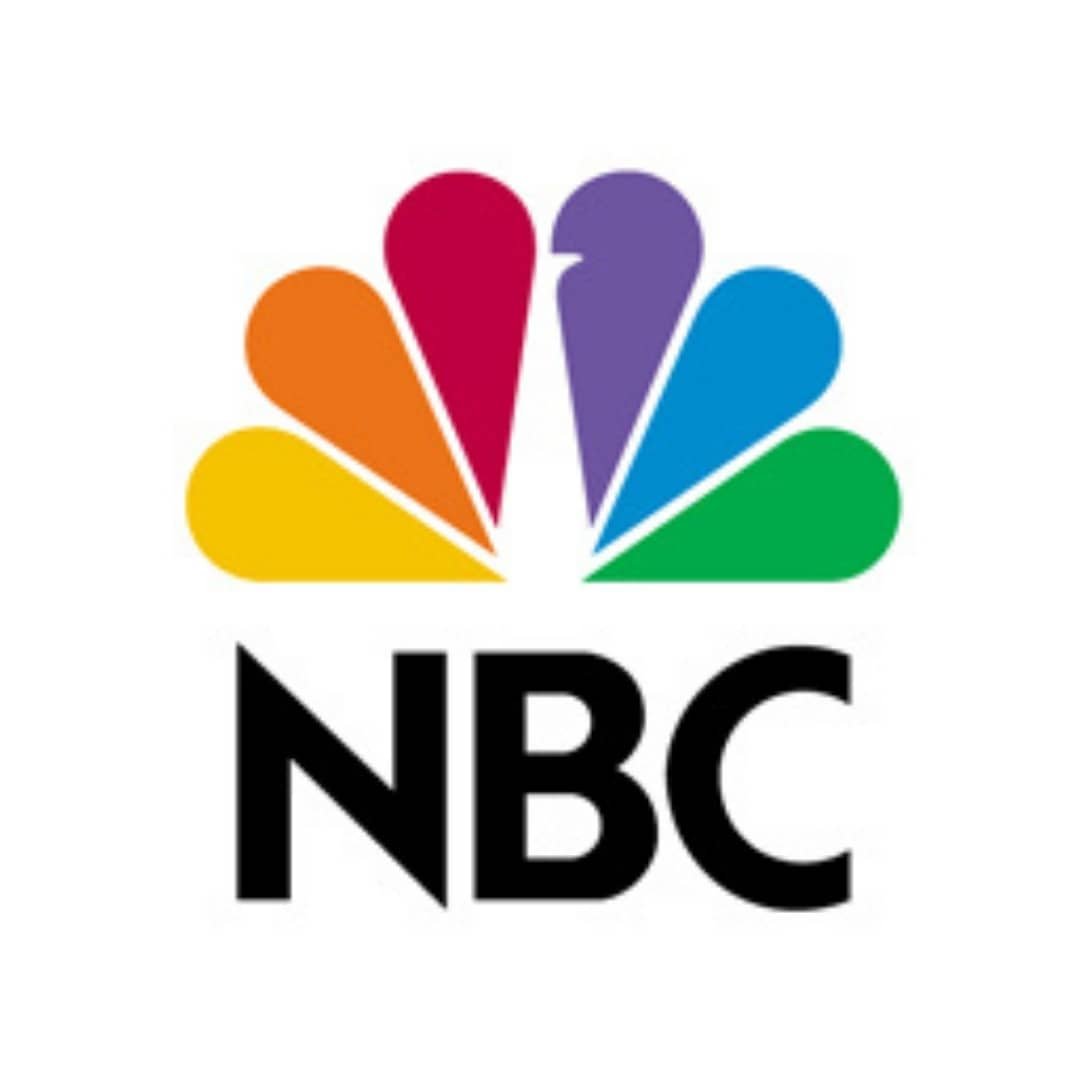 BECOME A PRAYER HERO TODAY
Together we can see souls saved, churches revived, and nations awakened. Will you stand for prayer?
Pray
Launch a prayer hub in your city and be a prayer solutionist. Store up treasures in heaven and see eternal rewards.
JOIN
Not ready to lead a hub? Join an existing prayer hub in your city or nation.
SPONSOR
Too busy to commit to prayer in this season, sponsor a hub in a third-world nation and be a catalyst of revival!
GIVE
Want to support the administrative costs of taking prayer to the ends of the earth. Sow a seed.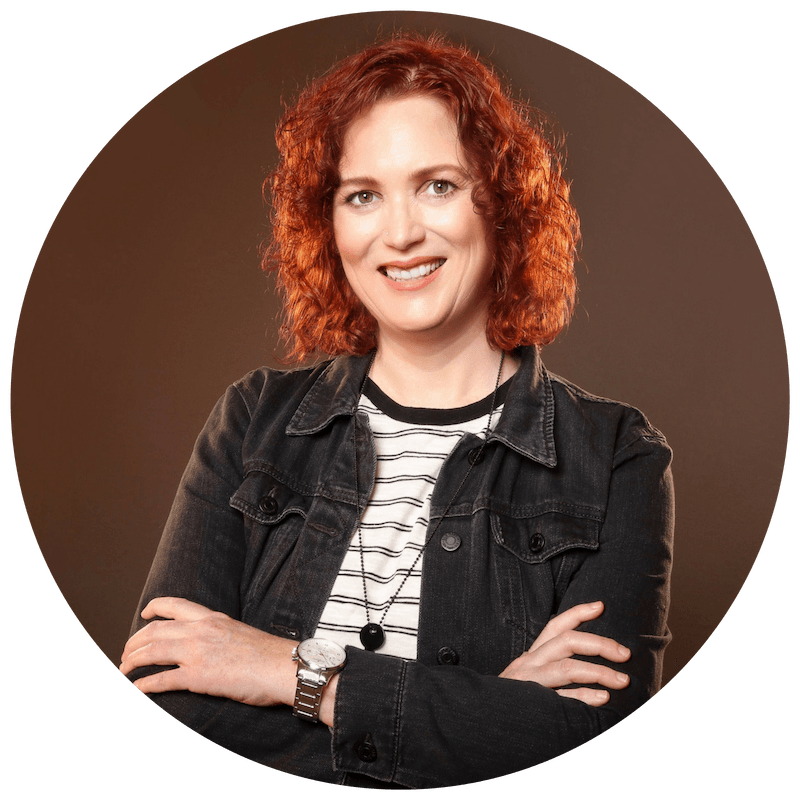 Jennifer LeClaire
Founder
Jennifer LeClaire is an internationally recognized author, apostolic-prophetic voice to her generation, and conference speaker. She carries a reforming voice that inspires and challenges believers to pursue intimacy with God, cultivate their spiritual gifts and walk in the fullness of what God has called them to do. Jennifer is contending for awakening in the nations through intercession and spiritual warfare, strong apostolic preaching and practical prophetic teaching that equips the saints for the work of the ministry.