Awakening Prayer Hubs are an offshoot of Awakening House of Prayer (AHOP), a global prayer ministry headquartered in
Ft. Lauderdale, FL. 
Led by Jennifer LeClaire, AHOP has established an apostolic and prophetic prayer culture that has ultimately birthed house of prayer, churches and prayer hubs all over the world.  
For many years, intercessors have been repenting, praying, and seeking God for strategies. Awakening Prayer Hubs intercessors will press into see the land healed, souls saved, churches established, ministries launched, and other Spirit-driven initiatives. 
You can read more about Jennifer here or see her endorsements here.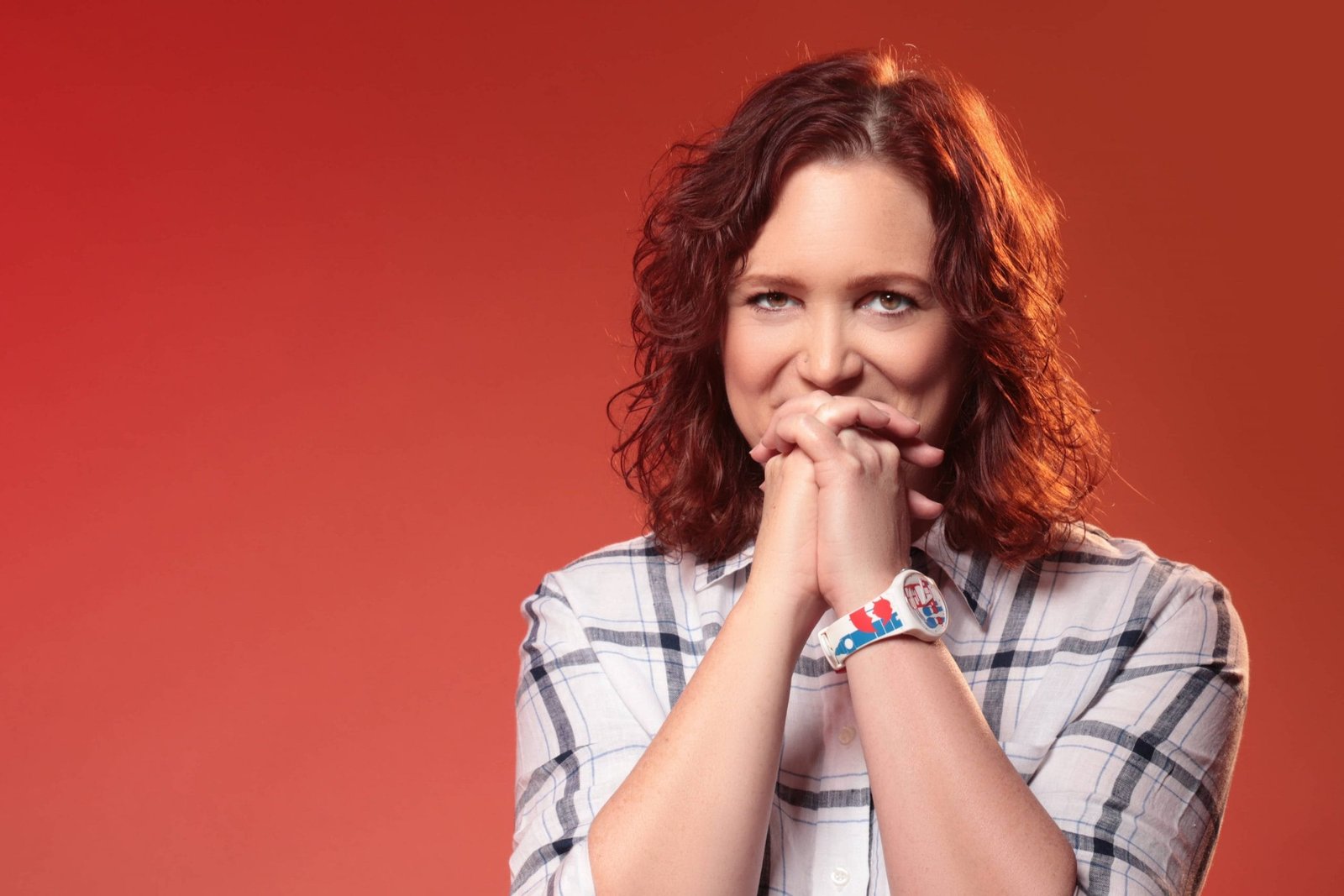 Awakening Prayer Hubs' Values
We will not stop praying for awakening and transforming revival in our cities.
Praying without ceasing is part of our DNA.
We stand together.
We have your back. We're a prayer family. When you suffer, we all suffer. We will stand together in prayer for your victory.
We will honor different streams of prayer.
There are many ways to pray. As long as we are praying God's will in Jesus' name we can work labor together under His banner.
We give up things we love for things we love even more.
It's an honor to sacrifice our time in prayer for the sake of the Bride and the lost.
We are faith-filled, big-thinking, bet-the-farm risk takers.
We'll never insult God with small thinking and safe living. We are standing for a global awakening and the prophesied billion-soul harvest.
We will always work for unity without compromise.
A prayer movement without unity is a prayer movement that's powerless.
We will always bring our absolute best.
We believe a spirit of excellence honors God and inspires people.